15 January 2018
Public consultation on draft proposal of FCR cooperation market design
Elia is procuring part of its Frequency Containment Reserves (FCR) via regional auctions that are held by the FCR Cooperation.
The members of the FCR Cooperation are performing a stakeholder consultation on a draft proposal of FCR cooperation market design pursuant to article 10 of the guideline on electricity balancing (GLEB).
Elia kindly invites you to participate in
this public consultation via the ENTSOE website following the link
where you can also find further information regarding this consultation.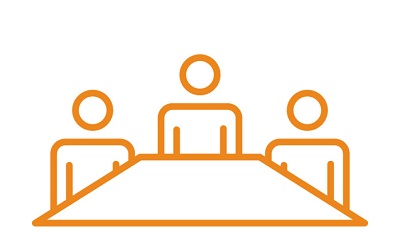 Marleen Vanhecke
Head of Communication & Reputation Elia Group