12 February 2018
Public consultation on first bidding zone review
his consultation concerns a common proposal developed by the transmission system operators of Austria, Belgium, the Czech Republic, Denmark, France, Germany, Hungary, Italy, Luxembourg, the Netherlands, Poland, Slovakia and Slovenia regarding the Review of the existing bidding zone configurations in accordance with Article 32 of the Commission Regulation (EU) No 2015/1222 of 24 July 2015 establishing a Guideline on Capacity Allocation and Congestion Management (CACM).
The consultation runs from 9 February 2018 until 9 March 2018 and is accessible on the ENTSO-E website via
following link
. Answers can only be submitted through this ENTSO-E consultation interface.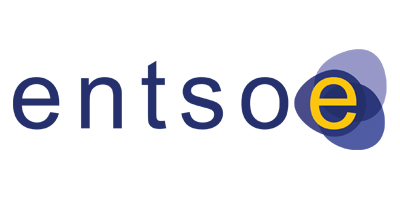 Marleen Vanhecke
Head of Communication & Reputation Elia Group