15 February 2018
Call for Candidates for strategic reserve
The Ministerial Decree of Minister of Energy Marie-Christine Marghem entered into force on January 15, 2018. This decree instructs Elia to constitute a strategic reserve volume of 500 MW for the winter 2018-2019.
As stipulated in the Electricity Act, Elia should launch the tendering procedure no later than one month after the entry into force of the Ministerial Decree. Consequently, Elia published today the related documents on its website and informed the market parties about the procedure.
The Functioning Rules were finalized based on the final decision of the regulator. The Procedure for Constitution has also been adapted in response to the comments received during the public consultation. All comments were summarized in a consultation report, including Elia's feedback.
Documents related to the Call for Candidates can also be found on Elia's website.
Link: Functioning Rules, Procedure for Constitution and Call for Candidates documents
Link: Consultation Report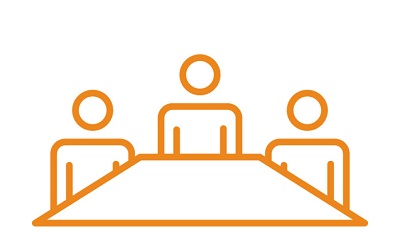 Marleen Vanhecke
Head of Communication & Reputation Elia Group