28 February 2018
Elia group kicks off reflection group for European Market Design
Elia and 50Hertz have just signed an inter-TSO agreement together with TenneT, RTE and Swissgrid in order to create a reflection group on a European market model for the future power system.
The main purpose is to contribute to a shared understanding of the most promising market model solutions for a reliable, sustainable and affordable energy system for the future. The process also aims to identify the steps necessary to achieve these.
Society is aiming to decarbonise our way of life by 2050. The magnitude of this common challenge is evermore increasing. Together with the important trends in decentralisation and digitalisation, this will require the full attention of all key actors in the energy sector, among which grid operators.
Depending on the outcomes of this reflection and the identification of possible next steps, it is likely that this work will contribute to a shared understanding of promising solutions and identifies a potential pathway towards an improved future market design.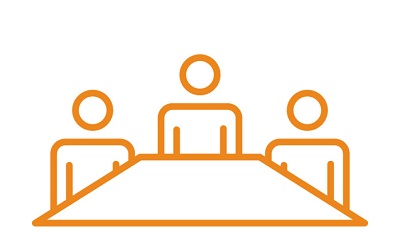 Marleen Vanhecke
Head of Communication & Reputation Elia Group