02 March 2018
ENTSO-E-consultation-All-TSOs-proposals-methodologies-coordinating-operational-security-analysis-assessing-relevance-assets-outage-coordination
ENTSO-E organizes a public consultation from 26 February until 6 April 2018 on "All TSOs proposals for the methodologies for coordinating operational security analysis and assessing the relevance of assets for outage coordination".
The consultation tool, as well as more information, can be found on
the ENTSO-E website.
As part of the consultation process, a public workshop will be organized by ENTSO-E on 21 March 2018 10:00-18:00 CET. Further information on the workshop and registration details are available
on the ENTSO-E website.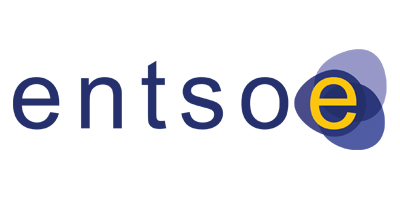 Marleen Vanhecke
Head of Communication & Reputation Elia Group