13 March 2018
ENTSO-E consultation on the Amendments to the "Regional Specific Annex for CCR Core to the Harmonised Allocation Rules for long-term transmission rights" (i.e. EU HAR Annex 1)
Elia and the other TSOs of the CORE region launch a public consultation via ENTSO-E on the Amendments to the "Regional Specific Annex for CCR Core to the Harmonised Allocation Rules for long-term transmission rights" (i.e. EU HAR Annex 1).
The consultation is open from 12th of March to 12th of April 2018.
The consultation tool, as well as more information, can be found on the
website of ENTSO-E.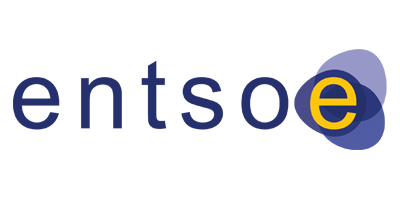 Marleen Vanhecke
Head of Communication & Reputation Elia Group