26 March 2018
Formal consultation regarding the rules on the organization of Transfer of Energy
Elia starts today, Monday 26 March 2018, a formal public consultation of the market players on the rules for the organization transfer of energy.
The adjustments made to these Transfer of Energy rules result in the comments from the previous public consultation on the one hand, and the adjustments resulting from the decision B (1677) of the CREG implementing Article 19bis, §§ 3 to 5 on the other hand, of the law of 29 April 1999 on the organization of the electricity market, to enable Transfer of Energy.
The purpose of this consultation is to receive any remarks and/or concerns that market players, affected by the proposals, might have.
The consultation period runs from Monday 26th of March until Monday 9th of April 2018.
The consultation document and more information can be found on the
Elia public consultation webpage.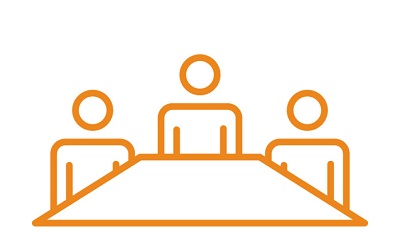 Marleen Vanhecke
Head of Communication & Reputation Elia Group