20 April 2018
Formal public consultation regarding a study on Separate procurement of FCR and aFRR products
Elia would like to invite you to participate in the formal public consultation regarding a study on "Separate procurement of FCR and aFRR products".
In order to explain better the document under consultation there will be a workshop organized at Elia's premises (Boulevard de l' Empereur 20, Brussels 1000). The workshop will take place on 9th May 2018 at 9:30-11:30. Please confirm your presence to the following address: Georgios.Giannopoulos@elia.be

Consultation period
The consultation period of the study on ""separate procurement of FCR and aFRR products" starts on 20th April 2018 and ends on 22nd May 2018.
Information on this public consultation including how to participate can be found in Elia's website following the link.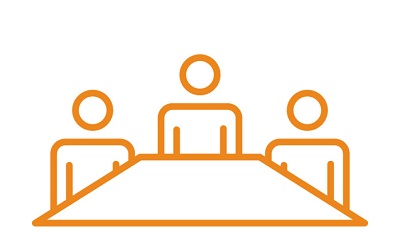 Marleen Vanhecke
Head of Communication & Reputation Elia Group