25 April 2018
Peter Michiels is Belgian HR Manager 2018
Peter Michiels, responsible for Human Resources and internal communication at Elia, has been elected HR Manager of the year 2018.
The election is an initiative of the financial-economic news magazine Trends / Tendances. For Peter it is a nice recognition. He has been with Elia since the beginning of 2017.
The title rewards the work of Peter, his team but also of all other Elia employees who have been working on an important change process during the past 15 months. Peter Michiels praises the freedom he gets for this and the openness with which Elia allows changes to use the talent of the Elia employee as optimally as possible.
In addition to the personal recognition for Peter Michiels and his team, the title is also of importance to Elia. The company can count on an innovative and competent HR team that assists employees in playing an important role in tomorrow's energy landscape.
Elia is now looking forward to the CFO Manager of the year event. ELIA's financial manager Catherine Vandenborre is one of the five nominees for this.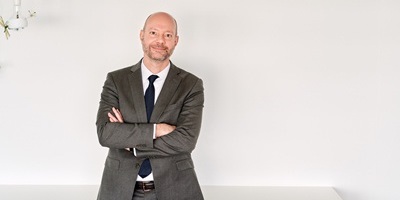 Marleen Vanhecke
Head of Communication & Reputation Elia Group