26 April 2018
Announcement of public consultation on the proposal of the implementation framework for a European platform for the exchange of balancing energy from frequency restoration reserves with automatic activation ("aFRR")
Pursuant the implementation of Commission Regulation (EU) 2017/2195 of 18 December 2017 establishing a guideline on electricity balancing (EB GL), Elia would like to announce the stakeholder consultation on the proposal of the implementation framework for a European platform for the exchange of balancing energy from frequency restoration reserves with automatic activation ("aFRR").
The TSOs responsible for submitting the common proposal for the implementation framework for a European platform for the exchange of aFRR energy shall consult stakeholders as defined in Article 10(3) of the EBGL. More importantly, ENTSO-E and the TSOs are holding this public consultation to receive feedback from stakeholders and market participants, prior to sending the implementation framework proposal to NRAs for their approval.
The consultation and all related documents (implementation framework and explanatory document) can be found on the ENTSO-E website
here
. Stakeholders are invited to provide their feedback before June 29th 2018 only through the ENTSO-E consultation interface. We encourage all stakeholders and market participants to take part in the consultation, so that the TSOs can consider their views on the European platform for the exchange of aFRR energy. Only sufficient participation can ensure that the platform will successfully serve the needs of all relevant parties involved, be it TSOs, balancing service providers (BSP) or other stakeholders.
Please be aware that a 2-day balancing workshop will be organized at the ENTSO-E premises in Brussels on June 20th and 21st. During this workshop, the aFRR implementation framework will be explained to the stakeholders, as well as the other implementation frameworks required by EB GL. An update on other proposals related to balancing will also be given. More information about this workshop will be shared later on.
In case of questions, please do not hesitate to contact us via the following
address usersgroup@elia.be
.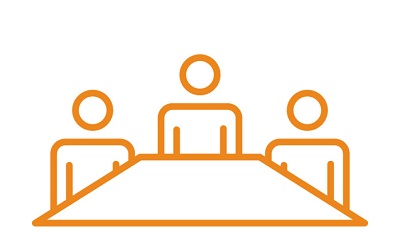 Marleen Vanhecke
Head of Communication & Reputation Elia Group