23 May 2018
Formal public consultation regarding a study on the evolution towards a daily procurement of mFRR
Elia would like to invite you to participate in the formal public consultation regarding this study. Elia would like to ask the stakeholders their comments on the study.
The document can be found in English
here
.
Consultation period:
The consultation period of the "Study on the evolution towards a daily procurement of mFRR" starts on 22th May 2018 and ends on 15th June 2018.
Responses and reactions should be submitted to
Elia
before the 15th of June 2018 18:00.
For any questions and/or remarks, please do not hesitate to contact:
Consultations@elia.be.
.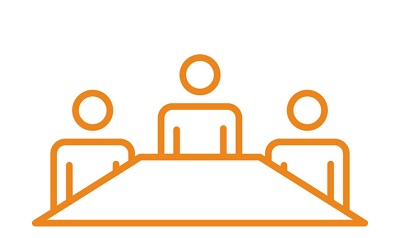 Marleen Vanhecke
Head of Communication & Reputation Elia Group