16 July 2018
Announcement of public consultation on the proposal of all TSOs to further specify and harmonize imbalance settlement
Pursuant the implementation of Commission Regulation (EU) 2017/2195 of 18 December 2017 establishing a "guideline on electricity balancing" (EB GL), Elia would like to announce the stakeholder consultation on the proposal of all TSOs to further specify and harmonize imbalance settlement according to article 52.2 of EB GL.
The TSOs responsible for submitting the common proposal for the harmonization of imbalance settlement shall consult stakeholders as defined in Article 10(2) of the EB GL. More importantly, ENTSO-E and the TSOs are holding this public consultation to receive feedback from stakeholders and market participants, prior to sending the proposal to NRAs for their approval.
The consultation and all related documents (implementation framework and explanatory document) can be found on the ENTSO-E website
here
. Stakeholders are invited to provide their feedback before September 28th 2018 only through the ENTSO-E consultation interface.
We encourage all stakeholders and market participants to take part in the consultation, so that the TSOs can consider their views on the harmonization of imbalance settlement.
In case of questions, please do not hesitate to contact us via the following address
usersgroup@elia.be
.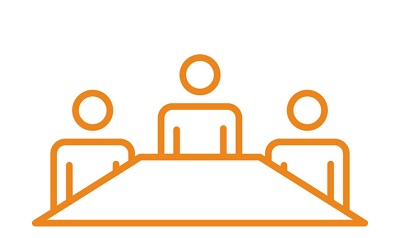 Marleen Vanhecke
Head of Communication & Reputation Elia Group