20 July 2018
Public consultation regarding the proposal for Compensation Rules between Elia and Nemo Link Ltd
Today, July 20th 2018, Elia launches a public consultation regarding the joint proposal of Elia and Nemo Link Ltd for the compensation mechanism to be applied in case of a reduction of commercial capacity of the Nemo Link Interconnector by Elia. These Compensation Rules between Elia and Nemo Link Ltd were developed in line with principles agreed with CREG in the context of the cap & floor tariff methodology applicable to Nemo Link Ltd.
The proposal is consulted on the basis of the Article 23 §2 39° and 40° of the Electricity Act and will be submitted for approval to CREG.
The consultation is launched from July 20th until August 20th 2018 and is available on
the website of Elia
.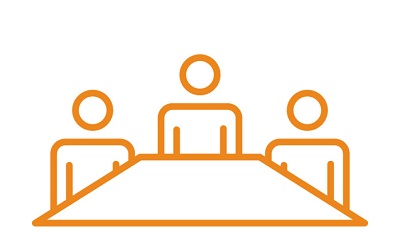 Marleen Vanhecke
Head of Communication & Reputation Elia Group