16 August 2018
Formal public consultation regarding the access responsible party (the ARP contract)
Today, August 16th 2018, Elia launches the formal public consultation regarding the access responsible party (the ARP contract). Elia invites the concerned market parties to react and submit their comments on this proposal. The changes proposed to the ARP contract are required in order to take into account the extension of the field of application of transfer of energy towards the market segment of reserved tertiary control (end of 2018) and SDR (winter period 2019-2020).
In addition, Elia proposes some improvements to the ARP contract in order to modernize the exchange of contact information.
The consultation documents and more information regarding this public consultation are available
on the Elia website.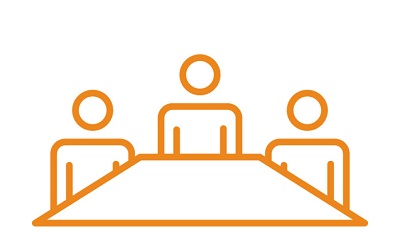 Marleen Vanhecke
Head of Communication & Reputation Elia Group