27 August 2018
Public consultation on the input data for the dimensioning of the volumes for the strategic reserve for the winter 2019-2020
Elia launches today the consultation on the input data used to determine the volume for the strategic reserve for the winter 2019-2020.
This public consultation is held within the framework of the annual process for determining the volume for the strategic reserve, as described in Article 7bis of the Act of 29 April 1999 on the organization of the electricity market ('Electricity Act').
Elia's analysis concerns the need for the winter 2019-2020 and gives an indication for the winters 2020-2021 and 2021-2022.
Elia wants to inform all market parties and relevant stakeholders as clearly as possible about the input data for the calculation of the necessary volume of strategic reserve.
The stakeholders are therefore kindly requested to provide their comments and suggestions. They are given four weeks for this. The reactions are expected at the latest on September 24, 2018 at 6 pm.
The consultation documents and more information regarding this public consultation are available on
the Elia website
.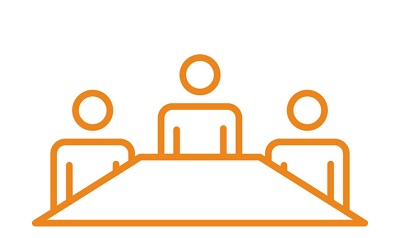 Marleen Vanhecke
Head of Communication & Reputation Elia Group