21 January 2019
Public consultation on the data used for the study regarding the adequacy and flexibility needs of the Belgian power system
Elia launches a public consultation on the input data that will be used for the study regarding the adequacy and flexibility needs of the Belgian power system.
Elia wants to inform all market parties and relevant stakeholders as clearly as possible about the input data that will be used for this study.
The stakeholders are therefore kindly requested to provide their comments and eventually suggestions for additional sensitivities on the proposed base case scenario. They are given three weeks for this. The reactions are expected at the latest on February 11, 2019 at 6:00pm.
The consultation documents and more information regarding this public consultation are available on
the Elia website.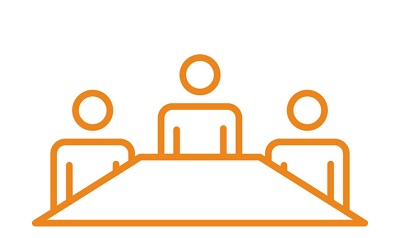 Marleen Vanhecke
Head of Communication & Reputation Elia Group