13 February 2019
Public consultation : Key elements of foreseen evolutions included in the tariff proposal 2020-2023
Today, 13 February 2019, Elia launches a formal public consultation on the Elia proposal with regard to the key elements of foreseen evolutions included in the tariff proposal for the period 2020-2023.
This in accordance with the Agreement regarding the procedure for the introduction and approval of the tariff proposal, as agreed between the CREG and Elia on 6 February 2018.
The consultation period runs from Wednesday 13 February to Wednesday 13 March 2019 included. In relation to this formal consultation, Elia will give a presentation during the plenary session of the Elia Users' Group on Thursday 14 February 2019.
The consultation documents and more information are available
on the Elia website.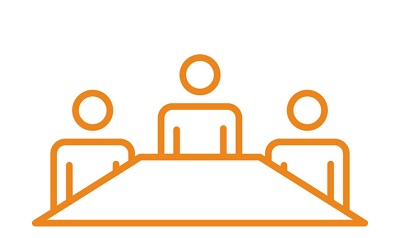 Marleen Vanhecke
Head of Communication & Reputation Elia Group