25 February 2019
Public consultation : Public consultation on Amended Channel Long Term Nomination Rules for Physical Transmission Rights.
Several new interconnectors are foreseen on the bidding zone border between Great Britain and France.
To this end, Channel TSOs have prepared an amended proposal for the nomination rules for PTRs on bidding zone border level which makes the GB-FR border generic. A public consultation is launched on Entso-e website from 25/2 to 25/3/2019.
The consultation documents and more information are available
on the Elia website
.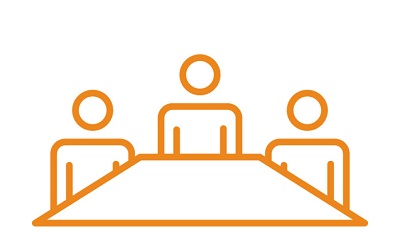 Marleen Vanhecke
Head of Communication & Reputation Elia Group