19 March 2019
Update on practicalities concerning Nemo Link in case of "no deal Brexit"
On Friday March 15th, Ofgem and CREG (British and Belgian National Regulatory Authorities) approved the Nemo Link Non-IEM access rules. These rules will come into force in case of "no-deal" Brexit, meaning that GB will have to leave the Internal Energy Market (IEM) and that the implicit day ahead market coupling will be replaced by explicit day ahead auctions, run by the Joint Allocation Office.
The access rules that would apply in this scenario can be found on the
website of Nemo Link
.
In addition, in their decision, the National Regulatory Authorities have clarified the process in case of a "no-deal" Brexit. In case GB leaves the Internal Energy Market on March 29th, 2019, Implicit day-ahead market coupling will continue on March 29th for delivery on March 30th. The first day ahead explicit auction will be held between 09:40 and 10:10 on March 30th for delivery on March 31st. Market Parties who have bought capacity through this explicit auction and willing to nominate, will be required to do as such on the Regional Nomination Platform between 12:05 and 14:00 on March 30th for delivery on March 31st. The Regional Nomination Platform will notify Elia of the nominations made by market parties. These nominations will be available in the Elia eNomination tool, for each market party, under their day-ahead cross border nomination section.
In case of any questions, please do not hesitate to contact Nemo Link or your Elia Key Account Manager.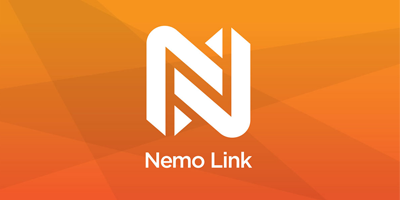 Marleen Vanhecke
Head of Communication & Reputation Elia Group