23 April 2019
Public consultation for the submission of a proposed general derogation from Regulation (EU) 2016/631 establishing a network code on requirements for grid connection of generators ("RfG")
In line with what was announced during the consultation on the maximum capacity thresholds for type B, C and D power-generating modules (PGMs), Elia wishes to announce the public consultation of a request for a derogation from the requirements applicable to PGMs with a maximum installed capacity of 25 MW and a connection point voltage greater than or equal to 110 kV.
The document submitted for consultation is available
on Elia's website.
Elia wishes to receive technical and financial arguments from producers to flesh out the cost-benefit analysis in favour of such a derogation.
The consultation period will extend from 23 April 2019 to 22 May 2019.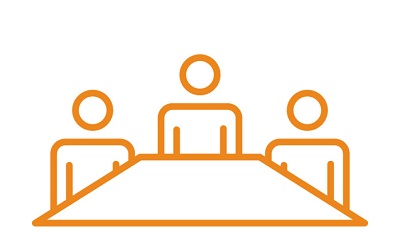 Marleen Vanhecke
Head of Communication & Reputation Elia Group