05 July 2019
Sale of Walloon green certificates - auction organized by Solar Chest
In order to spread the tariff impact of the public service obligation that weighs in on Elia because of the obligation to buy green certificates at a guaranteed minimum price, the Walloon regulation put in place a reservation mechanism in 2015 for a portion of the excess certificates.
Through this mechanism, certificates (with an extension of their remaining validity period) are temporarily withdrawn from the market and kept in reserve by Solar Chest and, a few months before the expiry of their reservation, offered back for resale on the market.
In this context, Solar Chest is organizing an auction for a proposed volume of a bit more than 600,000 certificates as provided in Article 42 of the Electricity Decree of 12 April 2001.
Bids must be submitted to Solar Chest no later than Friday 13 September.
The practical details of these auctions can be found on
the Solar Chest website
. (in French)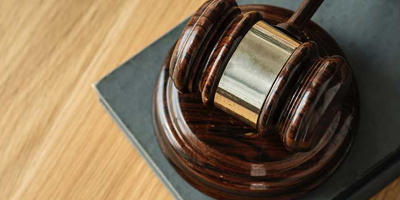 Marleen Vanhecke
Head of Communication & Reputation Elia Group