27 May 2020
Elia donates €255,000 to the King Baudouin Foundation's anti-poverty COVID-19 fund
Over the past few weeks, the management, employees and directors of system operator Elia have taken part in an in-house solidarity drive, ultimately raising a total of €255,000.
The ongoing epidemic is having disastrous social repercussions, making life even harder for the most vulnerable.
Back in April, Elia contributed the budget set aside for the organisation of its Annual General Meeting to three King Baudouin Foundation solidarity funds, even increasing the amount to a total of €100,000. Since the measures enacted to combat the spread of the coronavirus prevented shareholders from physically attending the Annual General Meeting, they instead submitted their votes by post.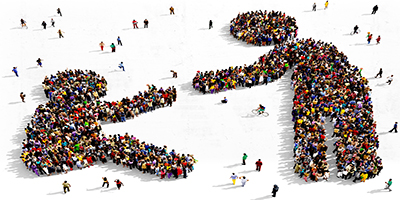 Marleen Vanhecke
Head of Communication & Reputation Elia Group