Metering
Elia offers market players a range of metering services. The company has two different approaches to providing metering data: Business-to-Customer and Business-to-Business.
What is the difference between these two approaches?
Business-to-Customer (B2C)
The B2C solution manually exports Elia metering data in Excel format (.xlsx) from a web platform (HTTPS). This is an ideal solution for any user wanting to import data on a monthly or yearly basis without having to upgrade their IT infrastructure.
Features:
HTTPS
Excel format (.xlsx)
No IT upgrades required
Manual exports, automation not possible
Archive (max. 17 months) available on the platform
Business-to-Business (B2B)
The B2B solution provides for the automated export of Elia metering data in .CSV or .XML format via the sFTP communication protocol. This is a perfect solution for users wanting to automate imports of Elia data to their own software or needing to process large volumes of data.
Features:
sFTP
.CSV or .XML format
IT upgrade required to establish the connection via the above protocol and to process/import files
Archive managed by the user's system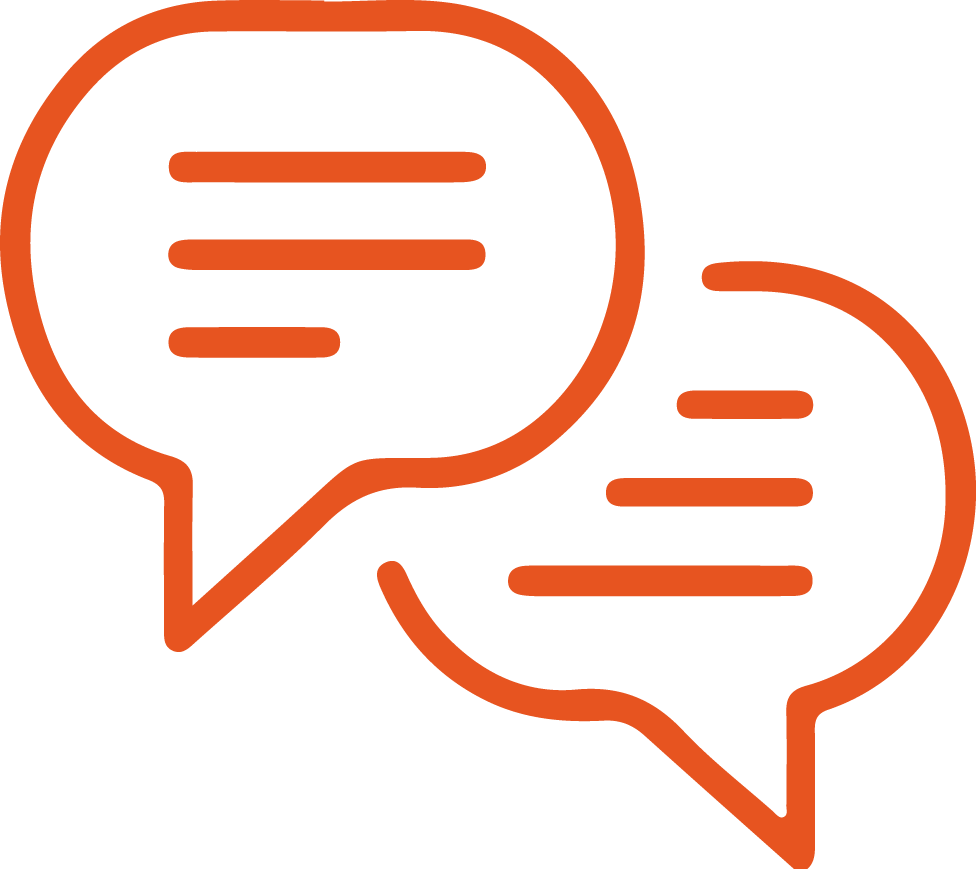 Elia Metering Services
For problems concerning metering messages and their contents:

Technical documentation
These documents can help you both correctly interpret any metering messages you receive and implement the data exchange systems.