Sale of green certificates to Elia (region Brussels)
Article 27 of the decree of 17 December 2015 of the Government of the Brussels-Capital Region relating to the promotion of electricity provides for an agreement for the purchase by Elia of green certificates produced in the Brussels region.
Elia's role
The seller of green certificates can decide annually to use the system of buy-back agreement for green certificates by the manager of the regional transmission network at the guaranteed minimum price.

In this case, the seller communicates its decision to use the buy-back agreement system, irrevocably, to BRUGEL by 30 April at the latest of the current year.

By 31 May at the latest of the current year, the database manager (BRUGEL) carries out the transaction relating to the parties concerned. In this case, the notification of the transaction mentions the information to be completed using the sales form provided on the BRUGEL website.

Payment by the regional transport network manager takes place no later than June 30 of the current year or, where applicable, within 30 days after receipt of the invoice if the seller is subject to VAT.

The regional transmission network operator is not authorized to process requests for redemption of green certificates sent to it directly by a seller.
Additional steps to be taken by producers who are subject to VAT
Producers that are recorded the database of BRUGEL as being VAT-registered must send Elia an invoice to release the payment.

Invoices can be sent by post to Elia Transmission Belgium SA, Supplier Accounts, Boulevard de l'Empereur 20, 1000 Brussels or by email (in PDF format) to Invoice_GCV@elia.be.

The invoice template can be found on the page.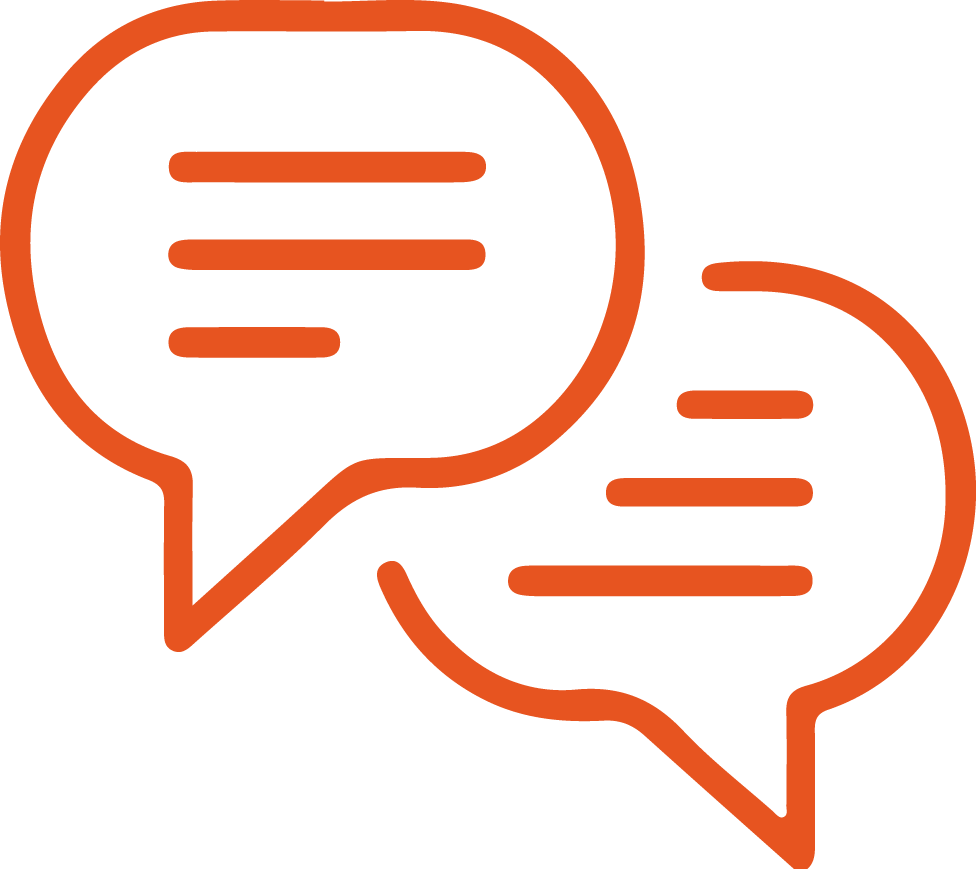 If you could not find the answer to your question, you can contact us for further assistance. 
You can reach us from 9.00 a.m. to 12 noon, Monday to Friday. If you have questions about entering your meter reading, your sales document or having your transactions approved on the extranet, please contact BRUGEL.