Transparency on Grid Data
In the interest of transparency and in accordance with its legal obligations, Elia publishes data about the Belgian electricity market.
Adequacy data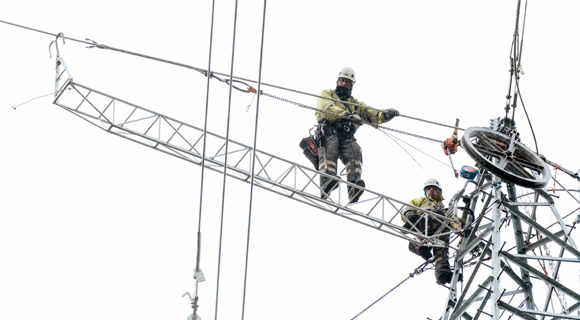 To ensure the adequacy of the Belgian system, Elia manages a Strategic Reserve mechanism to cover any structural shortfall in generation.
Balancing data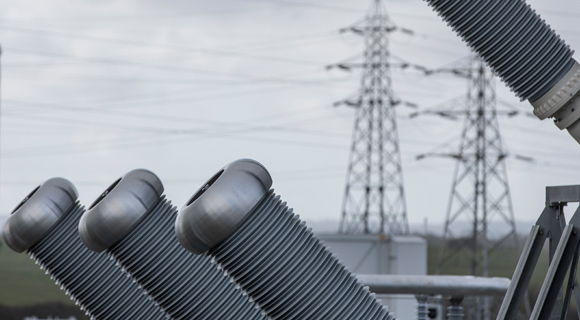 When an imbalance between generation and consumption occurs on its grid, Elia can use a wide range of measures to restore the balance.
Congestion Management data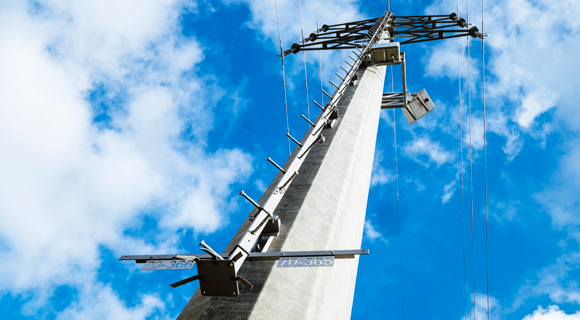 When grid components are overloaded or risk becoming overloaded in the event of an incident, Elia can activate congestion management measures on its transmission grid to bring the situation back into compliance with the relevant safety standards.