Transmission
The European interconnected grid allows exchanges of electricity between different countries.
Capacity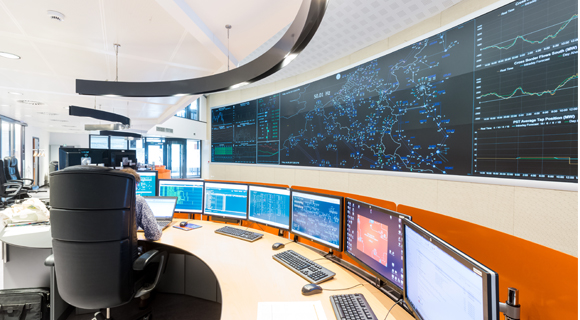 Elia has introduced interconnection capacity allocation mechanisms for transnational energy exchanges. These mechanisms satisfy market demand in a transparent and non-discriminatory manner.

Nomination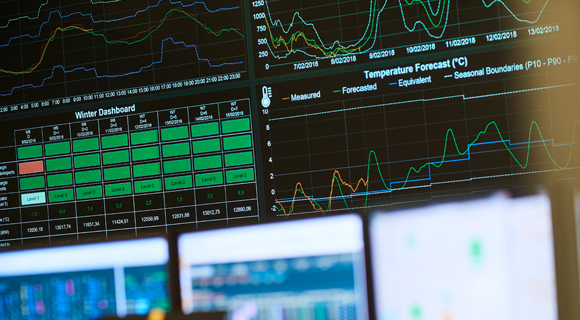 Elia reports the nominated capacity on Belgian borders on a daily basis and for each hour. There are several categories of nominated capacity: long-term (yearly and monthly), day-ahead (D-1) and intraday.

Flows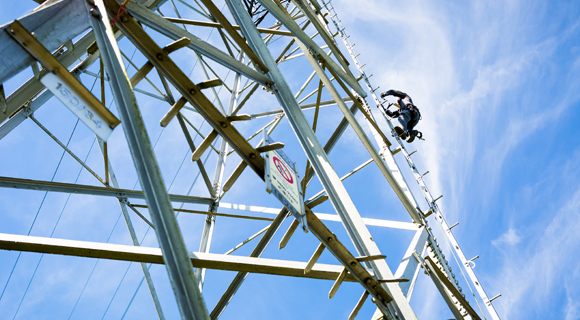 Electricity moves freely around the interconnected grid, taking no account of borders between countries. The physical flows that we measure on these borders can be split into different flow types. There are import flows, export flows, transit flows and loop flows.
Physical flows are the real-time exchanges of energy observed at borders. They are not the same as commercial flows, which are the exchanges (nominated capacity) scheduled by market players using cross-border mechanisms.

Outages on the HV grid (380/220 kV)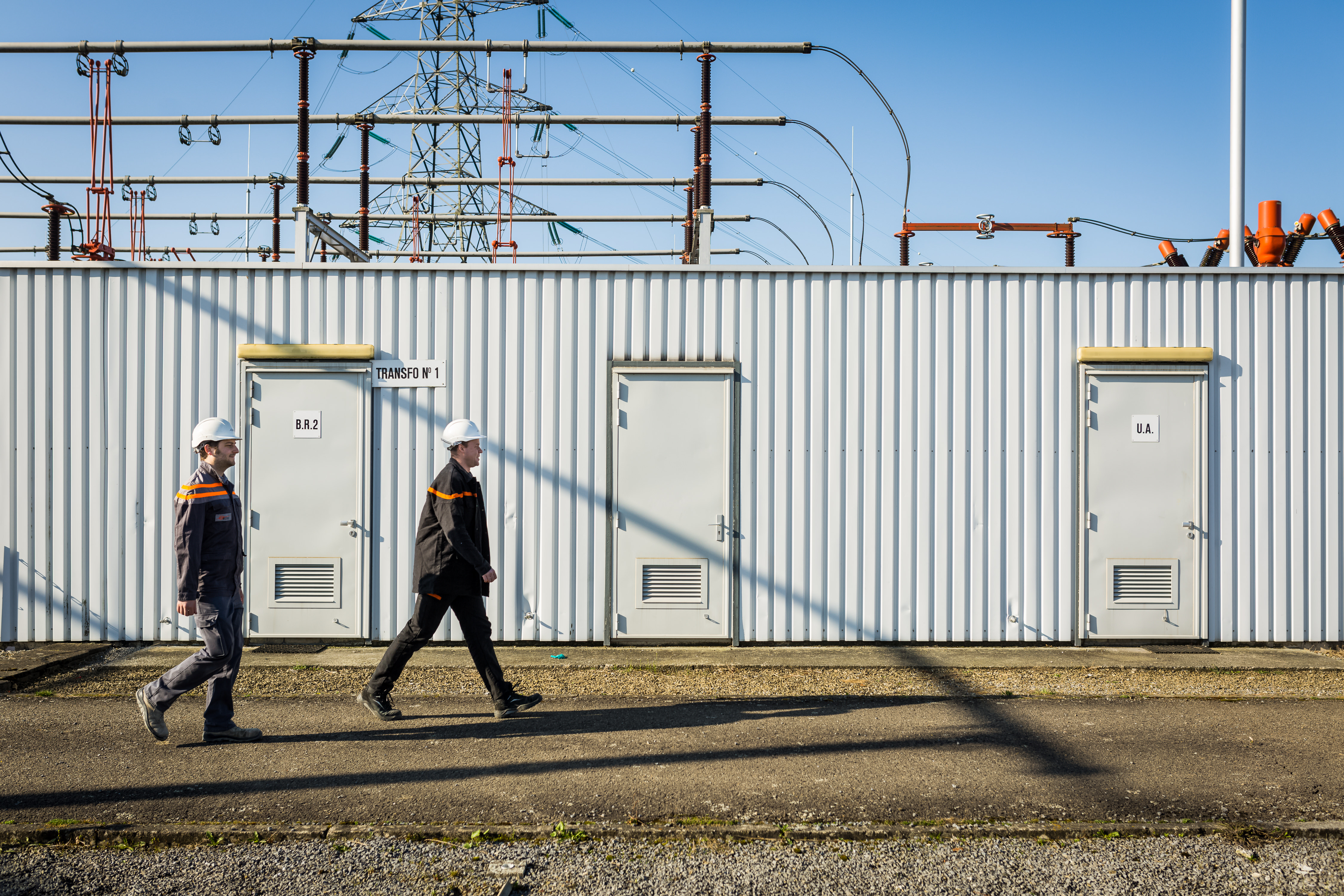 Deactivating grid components may result in modifications to the grid and/or lower capacity at our borders.
Transmission lines, transformers and other key grid components must be maintained regularly to keep the high-voltage grid running smoothly and minimise unscheduled interruptions on the grid.
Maintenance work may affect interconnection capacities or customers using the local grid.