Green certificates and levies
The implementation of public service obligations and the collection of levies are imposed on the network operator by regulatory decisions of federal and regional governments.
Sale of Walloon green certificates - auction organized by Solar Chest
In order to spread the tariff impact of the public service obligation that weighs in on Elia because of the obligation to buy green certificates at a guaranteed minimum price, the Walloon regulation put in place a reservation mechanism in 2015 for a portion of the excess certificates. Through this mechanism, certificates (with an extension of their remaining validity period) are temporarily withdrawn from the market and kept in reserve by Solar Chest and, a few months before the expiry of their reservation, offered back for resale on the market.
In this context, Solar Chest is organizing an auction for a proposed volume of a bit more than 846.154 certificates as provided in Article 42 of the Electricity Decree of 12 April 2001.
Bids must be submitted to Solar Chest no later than Friday 11 September à 16h.
The practical details of these auctions can be found on the Solar Chest website at the following address.
Indicative schedule for auctions of green certificates and combined heat and power certificates
Elia organises auctions of green certificates and combined heat and power (CHP) certificates.
The indicative auction schedule is shown below, and may change in the event of unforeseen circumstances.
| | | | |
| --- | --- | --- | --- |
| Announcement by Elia | Deadline for submission of participants' bids | Attribution | Auction scope |
| 04/11/2020 | 18/11/2020 | 23/11/2020 | Flemish regulation – Green Certificates and Combined Heat and Power Certificates |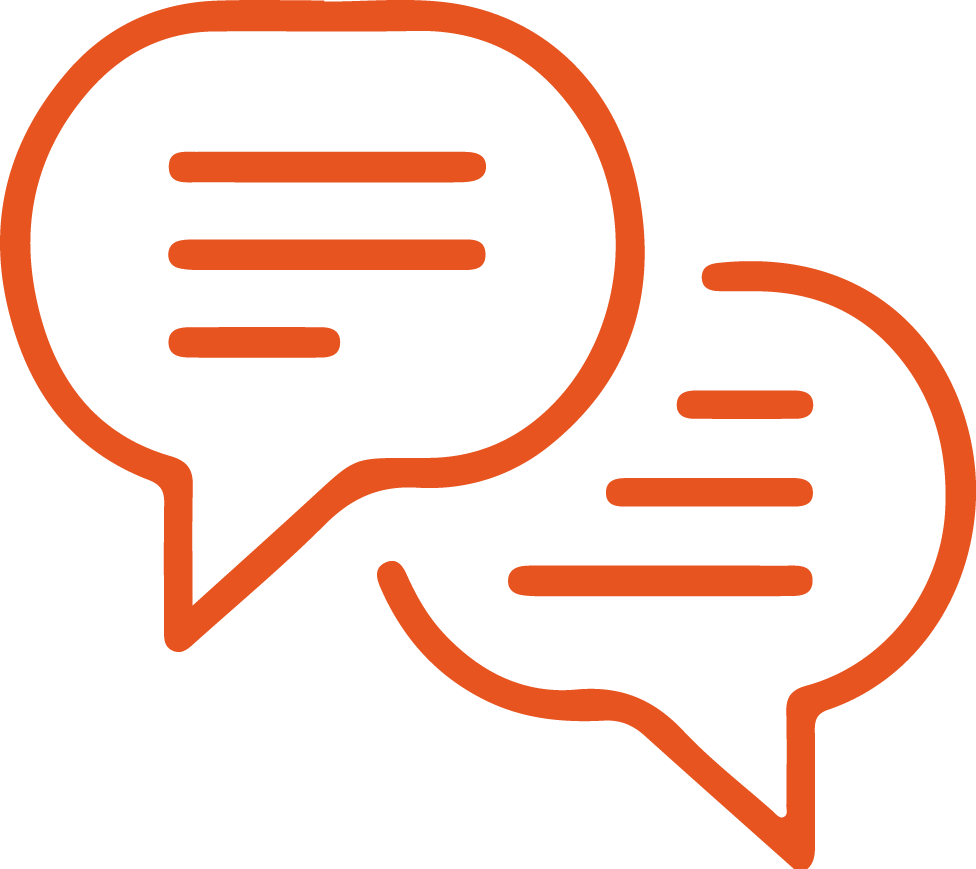 If you have questions on the sale of Walloon green certificates to Elia
You can reach us from 9.00 a.m. to 12 noon, Monday to Friday.

Green certificates and cogeneration certificates in Flanders
Producers in Flanders who are connected to the Elia grid can sell their green certificates and CHP certificates to Elia at a guaranteed minimum price according to the applicable legislation
Green certificates in Wallonia
Producers of renewable energy or CHP in Wallonia can sell some or all of the green certificates issued to them directly to the local transmission system operator at a guaranteed minimum price according to the applicable legislation
Green certificates in Brussels
Producers of renewable energy or electricity from CHP can sell some or all of the green certificates issued to them directly to the local transmission system operator at a guaranteed minimum price according to the applicable legislation
Green certificates at federal level
Facilities entitled to federal support (offshore wind farms, photovoltaic facilities commissioned before 1 August 2012 and facilities that use water or tidal energy to generate electricity) sell green certificates to Elia at a guaranteed minimum price according to the applicable legislation
Tariffs for public service obligations, taxes and levies
Tariffs for public service obligations relate to costs that are not directly connected with system operation, and over which Elia has no control. Nevertheless, these tariffs are added to the amounts invoiced in the grid access invoice. according to the applicable legislation