For a successful energy transition in a sustainable world Electricity Market & System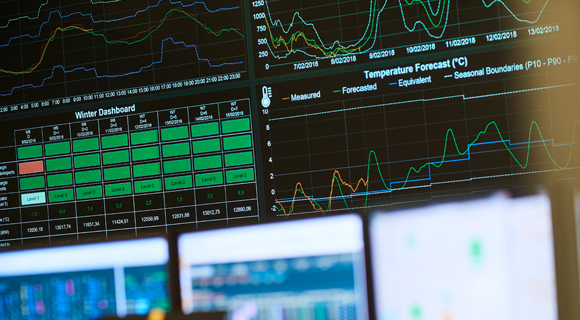 Elia shares the European ambition to establish an integrated electricity market and encourage different market players to provide system services. Serving our Customers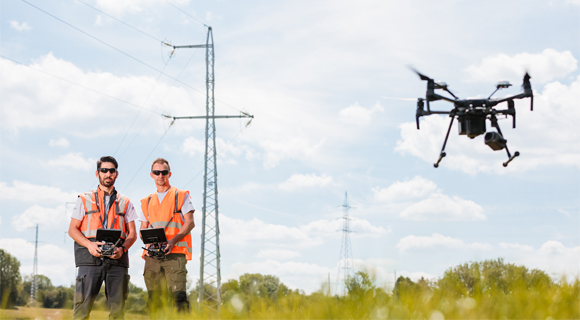 From here, you can access the Customer Tools & Extranet page as well as learning all you need to know about tariffs and invoicing, Rational Use of Energy, access, connection and more. Infrastructure & Projects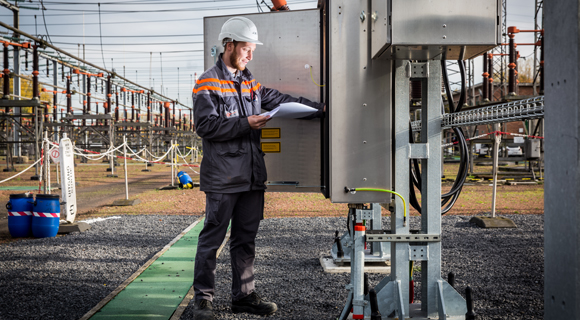 The high-voltage grid needs to constantly evolve to meet the needs of consumers and the market. Learn all about Elia's ongoing projects.


Latest news
26 November 2021

Quarterly statement: Elia Group Q3 2021

On Friday 26th November, the Elia Group published its interim statement for Q3 2021.

25 November 2021

ALEGrO, the first interconnector between Belgium and Germany, celebrates its first anniversary and a year of good results

The first electricity interconnector between Belgium and Germany was commissioned a year ago (on 18 November 2020) by system operators Elia and Amprion. ALEGrO posted good results for its first year of operation: 93 % of availability and exchanges totalling 4.5 TWh.

23 November 2021

Elia and Energinet's collaboration is advanced following preliminary study on hybrid interconnector between Belgium and Denmark

System operators Elia (Belgium) and Energinet (Denmark) are to continue collaborating on the implementation of what could become a world first: the first undersea connection between two artificial energy islands which will be able to exchange power between the two countries and at the same time transport electricity from offshore wind farms to the mainland.

19 November 2021

Elia Group publishes "Roadmap to Net Zero", our vision on building a climate-neutral European energy system by 2050

Tremendous efforts from across society are required to fight global warming. And yet, uncertainty remains about the necessary policies and the roadmap that can lead us to net zero.

16 November 2021

Siemens Energy, Nemo Link, Ross Robotics and Elia Group collaborate over development of autonomous robots to optimise the inspection of HVDC converter halls

The use of such robots will improve asset inspections and maximise the operation of HVDC converter halls.
Transparency on Grid Data contributes to the European electricity market and to the compliance, and is subject to a set of obligations stemming from European regulations and network codes.

View more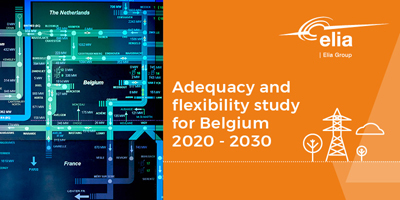 Adequacy and flexibility study for Belgium
Elia envisages increasing capacity shortage with the nuclear exit in Belgium; new report indicates the urgency of the situation and the need for a systematic safety net to maintain security of supply.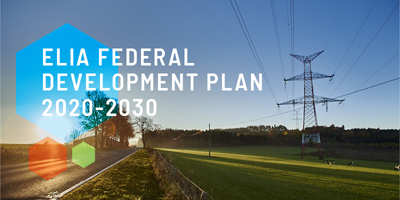 Federal Development Plan

In this development plan Elia identifies its transmission capacity needs and describes an appropriate investment programme.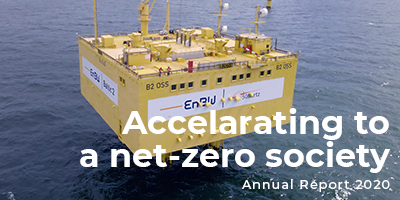 Annual Report

The annual report consists of three parts: the Activity Report, the Sustainability Report and the Financial and corporate governance report.