For a successful energy transition in a sustainable world Electricity Market & System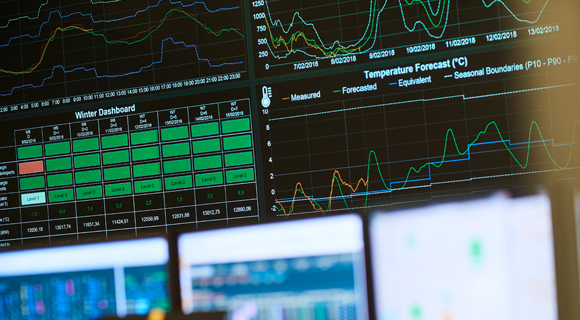 Elia shares the European ambition to establish an integrated electricity market and encourage different market players to provide system services. Serving our Customers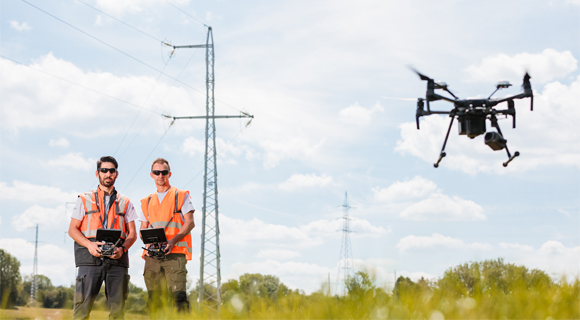 From here, you can access the Customer Tools & Extranet page as well as learning all you need to know about tariffs and invoicing, Rational Use of Energy, access, connection and more. Infrastructure & Projects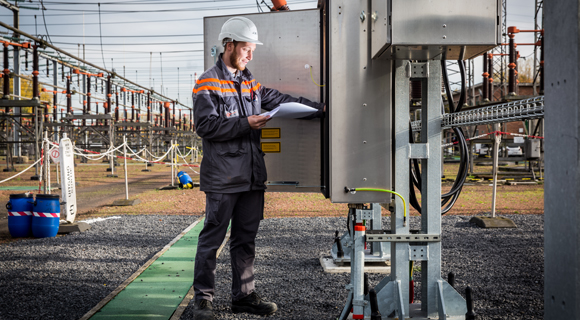 The high-voltage grid needs to constantly evolve to meet the needs of consumers and the market. Learn all about Elia's ongoing projects.


Latest news
18 May 2022

Quarterly statement: Elia Group Q1 2022

On Wednesday 18th May, the Elia Group published its interim statement for Q1 2022.

17 May 2022

Elia Group's Annual General Meetings approve 2021 financial results, dividend pay-out and amendment of the Articles of Association for granting an authorisation for the use of an authorised capital

28 April 2022

Ministers take part in safety training session in preparation for offshore visit

For this year's World Day for Safety and Health at Work, ministers Tinne Van der Straeten (Energy) and Vincent Van Quickenborne (North Sea) took part in a safety training session in preparation for a future visit to the MOG

, Elia's 'power plug' in the North Sea.

15 April 2022

Minister Dermagne visits the Arcadis Ost platform in Aalborg

On Thursday 14 April, Elia Group teams welcomed the Deputy Prime Minister and Minister of the Economy and Employment, Pierre-Yves Dermagne, to the construction site of the Arcadis Ost platform in Aalborg, Denmark.

13 April 2022

Results from the rerun of the first CRM auction (Y-4) published on elia.be

The Belgian transmission system operator Elia has published the results of the so-called 'rerun' of the first capacity remuneration mechanism (CRM) auction, which was triggered following the ministerial order of 25 March 2022.
Transparency on Grid Data contributes to the European electricity market and to the compliance, and is subject to a set of obligations stemming from European regulations and network codes.

View more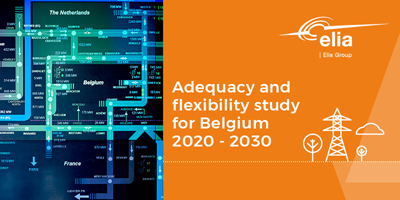 Adequacy and flexibility study for Belgium
Elia envisages increasing capacity shortage with the nuclear exit in Belgium; new report indicates the urgency of the situation and the need for a systematic safety net to maintain security of supply.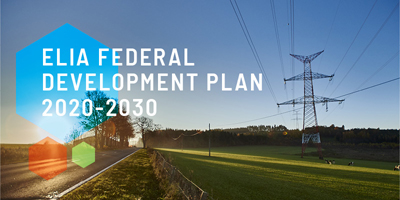 Federal Development Plan

In this development plan Elia identifies its transmission capacity needs and describes an appropriate investment programme.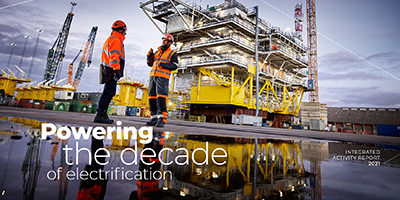 Annual Report

The annual report consists of three parts: the Activity Report, the Sustainability Report and the Financial and corporate governance report.