For a successful energy transition in a sustainable world Electricity Market & System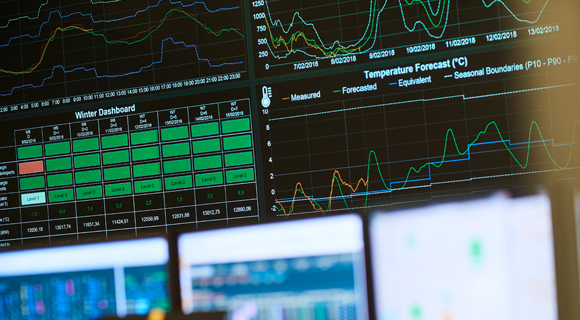 Elia shares the European ambition to establish an integrated electricity market and encourage different market players to provide system services. Serving our Customers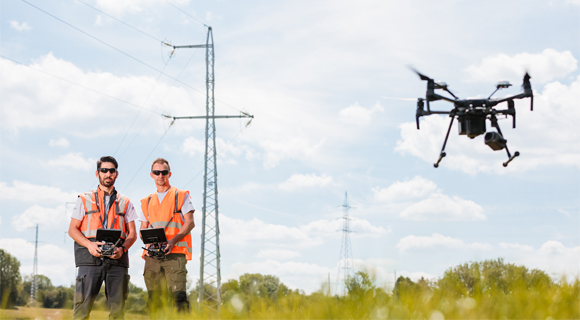 From here, you can access the Customer Tools & Extranet page as well as learning all you need to know about tariffs and invoicing, Rational Use of Energy, access, connection and more. Infrastructure & Projects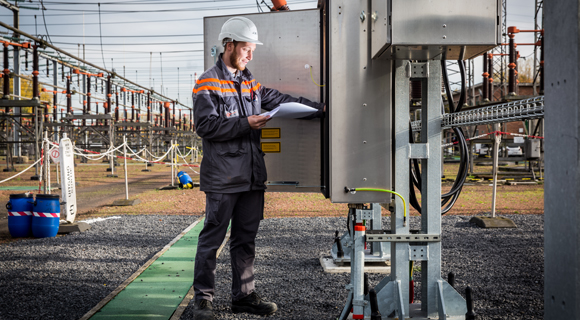 The high-voltage grid needs to constantly evolve to meet the needs of consumers and the market. Learn all about Elia's ongoing projects.


Latest news
02 April 2021

Elia Group launches enhanced Inside Information Platform, reinforcing its commitment to transparency

Elia Group has launched an enhanced Inside Information Platform which provides data visualisations representing the unavailability of electricity facilities owned by its system operator companies Elia (in Belgium) and 50Hertz (in Germany)

01 April 2021

Elia makes overhead line in Ghent Canal Zone visible to birds

Bird markers have been installed on the overhead line by the R4 road in Evergem to ensure birds can see it better and collide with it less often.

31 March 2021

Elia Group's incubator sparks digital innovation

The Nest, Elia Group's incubator, is encouraging staff to become digital innovators.

29 March 2021

Using drones and AI to inspect Elia's high-voltage pylons

Drones will soon be helping us make sure the lights stay on in Belgium. They will be used to inspect high-voltage pylons.

18 March 2021

Disclosure in accordance with section 15 of the Belgian Act of 2 May 2007

As a result of the implementation of the capital increase in favour of the members of the personnel of Elia Group NV/SA and its Belgian subsidiaries, as recorded in a notarial deed dated 18 March 2021, Elia Group NV/SA has issued 7,360 new shares.
Transparency on Grid Data contributes to the European electricity market and to the compliance, and is subject to a set of obligations stemming from European regulations and network codes.

View more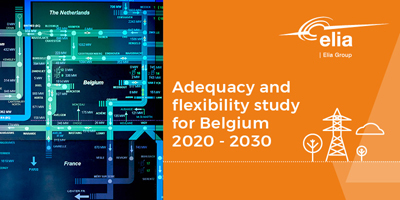 Adequacy and flexibility study for Belgium
Elia envisages increasing capacity shortage with the nuclear exit in Belgium; new report indicates the urgency of the situation and the need for a systematic safety net to maintain security of supply.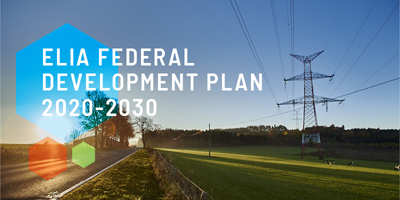 Federal Development Plan

In this development plan Elia identifies its transmission capacity needs and describes an appropriate investment programme.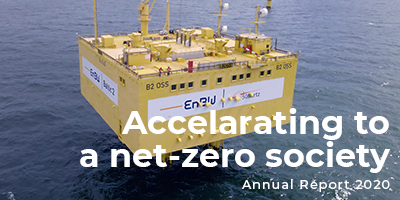 Annual Report

The annual report consists of three parts: the Activity Report, the Sustainability Report and the Financial and corporate governance report.