For a successful energy transition in a sustainable world Electricity Market & System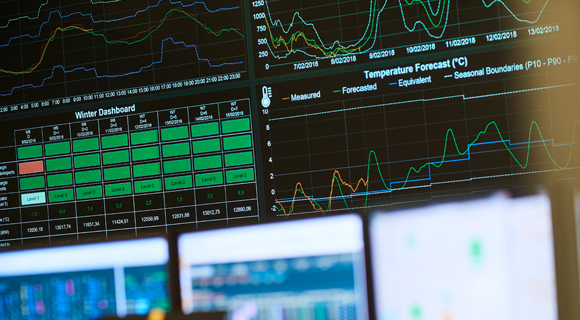 Elia shares the European ambition to establish an integrated electricity market and encourage different market players to provide system services. Serving our Customers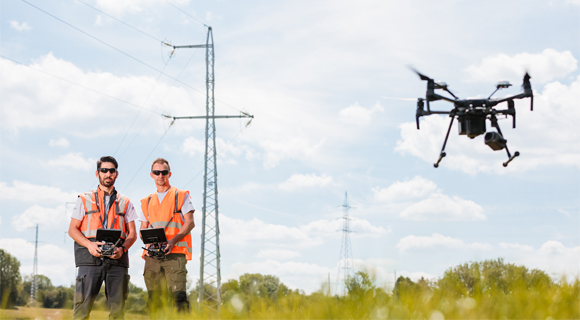 From here, you can access the Customer Tools & Extranet page as well as learning all you need to know about tariffs and invoicing, Rational Use of Energy, access, connection and more. Infrastructure & Projects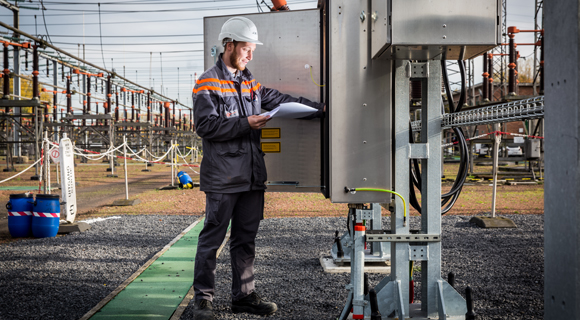 The high-voltage grid needs to constantly evolve to meet the needs of consumers and the market. Learn all about Elia's ongoing projects.


Latest news
29 July 2021

Update - 14 and 15 July floods. Current status of repair work on the high-voltage grid

Immediately following the recent floods in Wallonia, electricity transmission system operator Elia was hard at work restoring its infrastructure.

28 July 2021

Elia Group announces 2021 half-year financial results

Half-year results: Elia Group delivers on investments to further decarbonise society.

12 July 2021

8 leading European transmission system operators launch a common initiative to support the energy system to reach carbon neutrality

They have published a joint paper that highlights the key enabling role TSOs are playing in the establishment of a climate-neutral society by 2050.

07 July 2021

To facilitate data-driven decision-making, Elia launches EPIC, its new customer platform, together with its Open Data Platform

Elia's suite of digital services offers our customers and stakeholders convenience, transparency and the data they need to take sound operational and commercial decisions.

25 June 2021

Elia publishes its adequacy and flexibility study for the period 2022-2032

On Friday, as required by law, Elia published its most recent biennial study on Belgium's adequacy and flexibility needs for the coming decade.
Transparency on Grid Data contributes to the European electricity market and to the compliance, and is subject to a set of obligations stemming from European regulations and network codes.

View more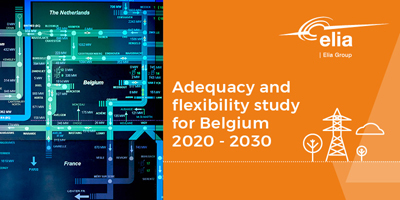 Adequacy and flexibility study for Belgium
Elia envisages increasing capacity shortage with the nuclear exit in Belgium; new report indicates the urgency of the situation and the need for a systematic safety net to maintain security of supply.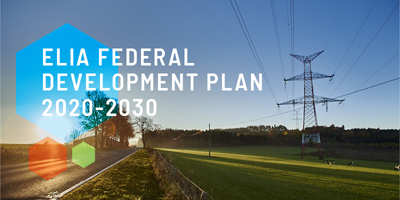 Federal Development Plan

In this development plan Elia identifies its transmission capacity needs and describes an appropriate investment programme.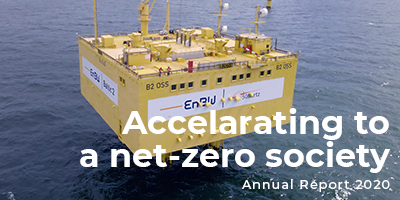 Annual Report

The annual report consists of three parts: the Activity Report, the Sustainability Report and the Financial and corporate governance report.