For a successful energy transition in a sustainable world Electricity Market & System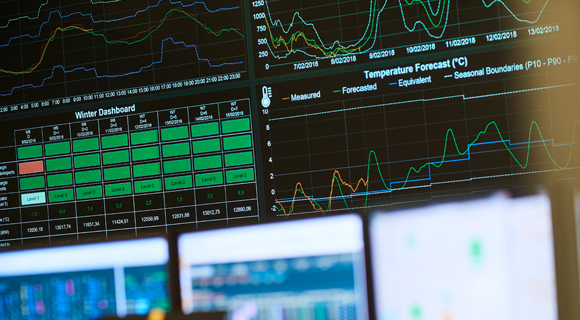 Elia shares the European ambition to establish an integrated electricity market and encourage different market players to provide system services. Serving our Customers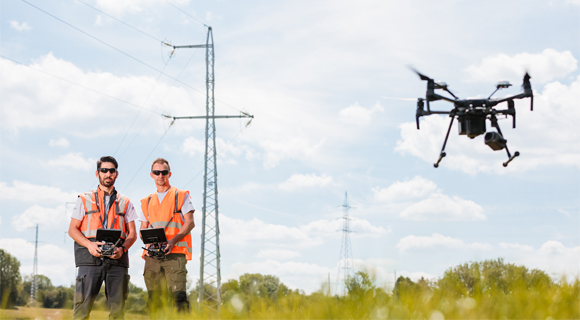 From here, you can access the Customer Tools & Extranet page as well as learning all you need to know about tariffs and invoicing, Rational Use of Energy, access, connection and more. Infrastructure & Projects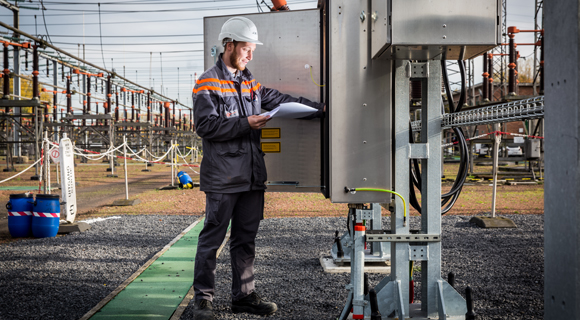 The high-voltage grid needs to constantly evolve to meet the needs of consumers and the market. Learn all about Elia's ongoing projects.


Latest news
27 July 2022

Half-year results: Elia Group on track to realise the energy transition

24 June 2022

Successful rights offering by Elia Group SA - existing shareholders and new investors have fully subscribed to the rights offering following a successful private placement of the scrips

24 June 2022

88.64% of new shares subscribed at closing of the rights subscription period for holders of preferential rights. The sale of the scrips through a private placement to institutional investors starts today.

21 June 2022

Elia Group's Extraordinary General Meeting approves twofold capital increase to the benefit of staff

Today, Elia Group held an additional Extraordinary General Meeting following the Extraordinary General Meeting it held on 17 May 2022.

15 June 2022

Elia Group SA launches a rights offering

Elia Group SA launches a rights offering (with extra-legal preferential rights for existing shareholders) of a maximum of 4,739,865 new shares, amounting to a maximum €590,113,192.50
Transparency on Grid Data contributes to the European electricity market and to the compliance, and is subject to a set of obligations stemming from European regulations and network codes.

View more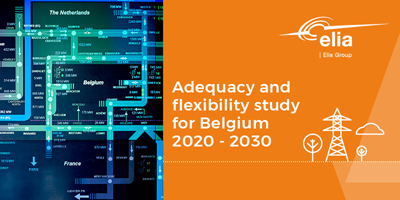 Adequacy and flexibility study for Belgium
Elia envisages increasing capacity shortage with the nuclear exit in Belgium; new report indicates the urgency of the situation and the need for a systematic safety net to maintain security of supply.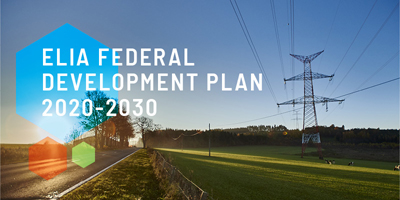 Federal Development Plan

In this development plan Elia identifies its transmission capacity needs and describes an appropriate investment programme.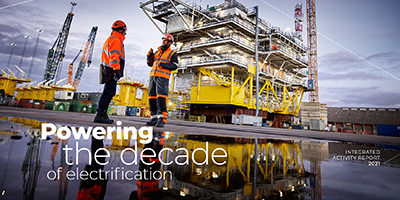 Annual Report

The annual report consists of three parts: the Activity Report, the Sustainability Report and the Financial and corporate governance report.