For a successful energy transition in a sustainable world Electricity Market & System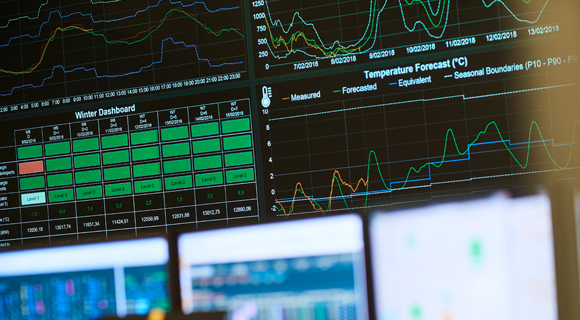 Elia shares the European ambition to establish an integrated electricity market and encourage different market players to provide system services. Serving our Customers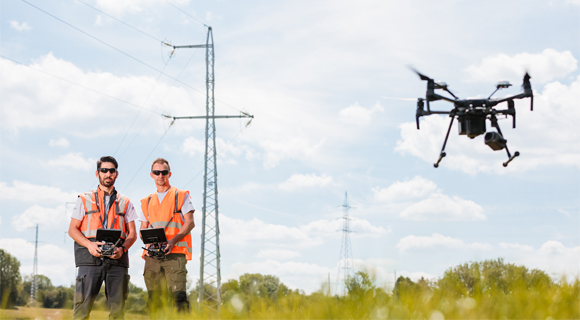 From here, you can access the Customer Tools & Extranet page as well as learning all you need to know about tariffs and invoicing, Rational Use of Energy, access, connection and more. Infrastructure & Projects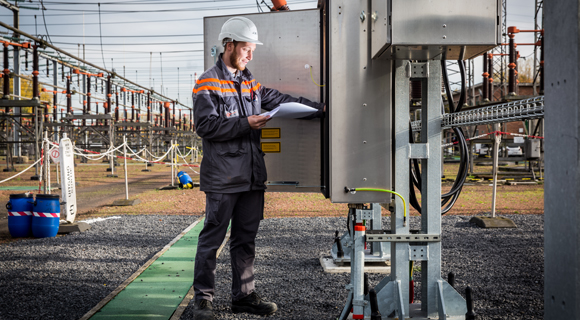 The high-voltage grid needs to constantly evolve to meet the needs of consumers and the market. Learn all about Elia's ongoing projects.


Latest news
10 December 2019

Nemo Link Announces Transient Overload Facility

Nemo Link today announces that from 18th December 2019, the Maximum Physical Transfer Capacity (MPTC) of the interconnector will increase by 20MW for a period of 5 hours each day between 17:00-22:00 CET and will only be available in the direction Belgium to GB.

02 December 2019

Adequacy study for Belgium: the need for strategic reserve for winter 2020-21

On 2 December Elia has published its probabilistic analysis of Belgium's adequacy situation for the winter 2020-21, an important element for the Federal Minister for Energy to take into account when deciding on the required volume of strategic reserve.

29 November 2019

Quarterly Statement: Elia Group Q3 2019

On Friday 29 November, the Elia Group published its interim statement for Q3 2019.

28 November 2019

European Single Intraday Coupling (SIDC) Parties confirm successful XBID 2nd wave go-live.

European Single Intraday Coupling Parties (SIDC - formerly known as XBID) confirm successful 2nd wave go-live. Significant increases in traded volumes is reported across the seven countries who joined the SIDC coupling last week.
Transparency on Grid Data contributes to the European electricity market and to the compliance, and is subject to a set of obligations stemming from European regulations and network codes.

View more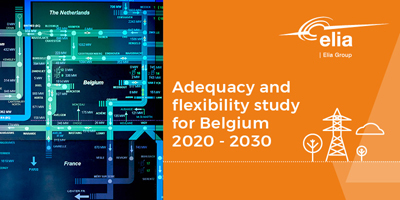 Adequacy and flexibility study for Belgium
Elia envisages increasing capacity shortage with the nuclear exit in Belgium; new report indicates the urgency of the situation and the need for a systematic safety net to maintain security of supply.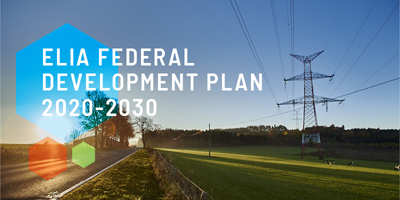 Federal Development Plan

In this development plan Elia identifies its transmission capacity needs and describes an appropriate investment programme.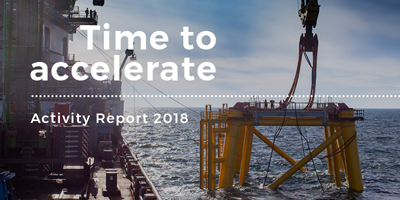 Annual Report

The annual report consists of three parts: the Activity Report, the Sustainability Report and the Financial and corporate governance report.