For a successful energy transition in a sustainable world Electricity Market & System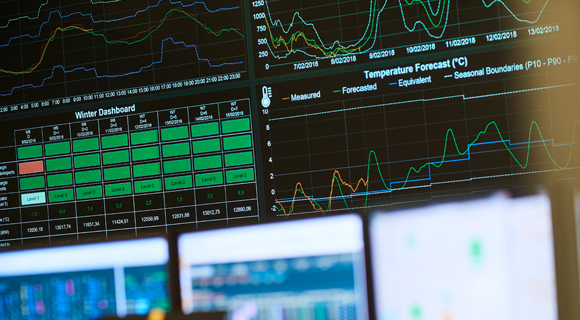 Elia shares the European ambition to establish an integrated electricity market and encourage different market players to provide system services. Serving our Customers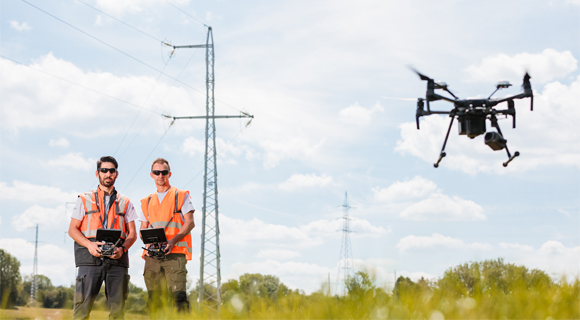 From here, you can access the Customer Tools & Extranet page as well as learning all you need to know about tariffs and invoicing, Rational Use of Energy, access, connection and more. Infrastructure & Projects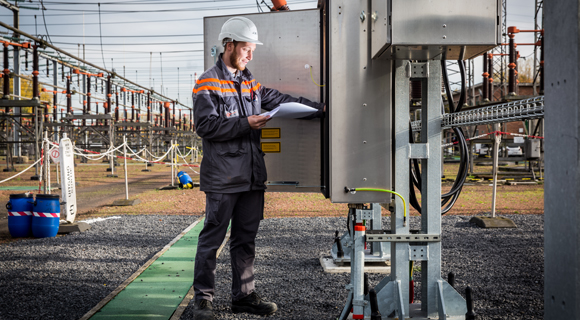 The high-voltage grid needs to constantly evolve to meet the needs of consumers and the market. Learn all about Elia's ongoing projects.


Latest news
10 September 2019

King Philippe visits first 'power hub' in the North Sea

His Majesty the King of the Belgians today visited the Modular Offshore Grid (MOG), Elia's first power hub in the North Sea.

06 September 2019

Special memorial ceremony for the 22 workers shot dead at the power plant in Merksem during the Second World War

Seventy-five years ago, 22 workers at the power plant in Merksem were shot dead by German soldiers. During today's annual memorial ceremony attended by Elia staff, Merksem residents and the district authorities at the Elia site where the tragedy occurred, a special memorial plaque was unveiled at the war monument, bearing a poem written specially for the occasion by former Antwerp city poet Maarten Inghels.

26 July 2019

Half-year results: Strengthening and expanding the grid while delivering a solid financial performance.

Normalised Net profit up 8.2% to €154.4 million as a result of the timely realisation of investments and solid operational performance.

09 July 2019

Successful Go-live of Multiple NEMO Arrangements (MNA) in Central West Europe (CWE)

CWE Project Parties are pleased to inform, that the Go-live of Multiple NEMO Arrangements (MNA) in CWE bidding zones on 2 July 2019 (delivery day 3 July 2019) was successfully launched.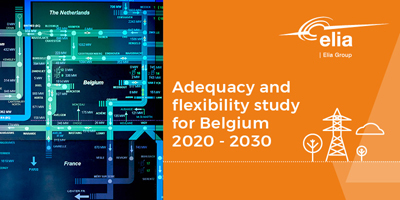 Adequacy and flexibility study for Belgium
Elia envisages increasing capacity shortage with the nuclear exit in Belgium; new report indicates the urgency of the situation and the need for a systematic safety net to maintain security of supply.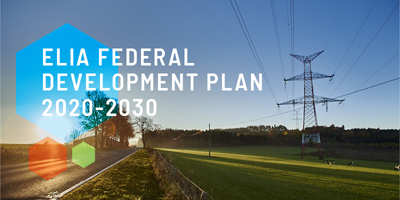 Federal Development Plan

In this development plan Elia identifies its transmission capacity needs and describes an appropriate investment programme.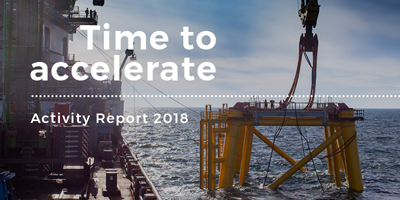 Annual Report

The annual report consists of three parts: the Activity Report, the Sustainability Report and the Financial and corporate governance report.