Auvelais-Gembloux
This project entails dismantling the 70 kV high-voltage overhead line between Jemeppe-sur-Sambre and the Gembloux substation and replacing it with a 150 kV high-voltage line.

An investment for the future
Elia plans to dismantle the single 70 kV power line between the Auvelais substation (located at Jemeppe-sur-Sambre) and the Gembloux substation and replace it with a new dual 150 kV power line.
Built in 1938, the current connection is nearing the end of its life and will not be able to meet the region's future electricity needs.
Benefits to society

We identified three needs:

ensure the safety and security of people and infrastructure;
enhance grid reliability;
enable the integration of renewable energies.

To meet these three challenges, Elia plans to:

lay a dual 150 kV underground line;
dismantle the existing line;
switch from a single 70 kV to a dual 150 kV connection.

Elia plans to invest €10 million in this infrastructure project. This investment is included in the 2015-2025 Federal Development Plan and has been approved by the Minister of Energy.

Elia's investment policy must be pursued with due diligence, meaning that every euro spent must be authorised by one or more government(s) as part of a federal and/or regional plan and invested wisely.

This philosophy underpins the entire project.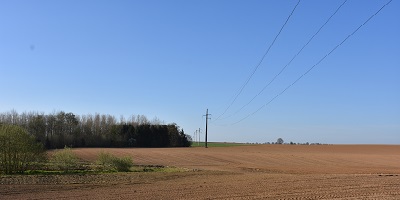 03 January 2021
Planning permit obtained and end of the appeal period
Following the submission of its application for a planning permit to the relevant authorities on 3 July 2020, transmission system operator Elia has now obtained the permit.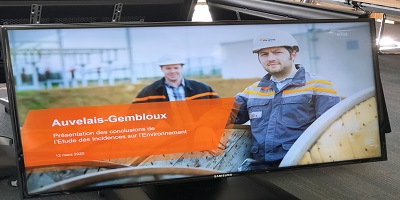 30 November 2020
Permission granted for underground connection
Planning permission has been awarded for the replacement of the 70-kV overhead power line between the Auvelais and Gembloux high-voltage substations with a 150-kV underground connection following a different route.
Full details of the project will follow soon.
Contact us
If you are affected by a project and want to ask us something, please feel free to contact us.
Our team would be happy to help.