For a successful energy transition in a sustainable world
Electricity Market & System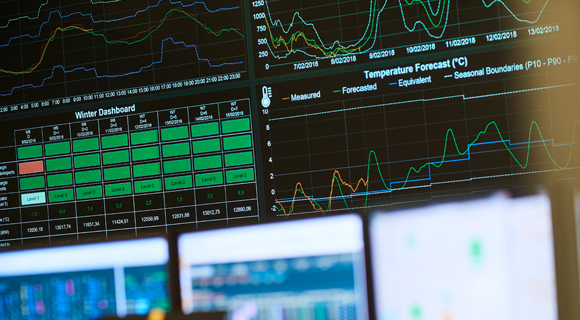 Elia shares the European ambition to establish an integrated electricity market and encourage different market players to provide system services.

Serving our Customers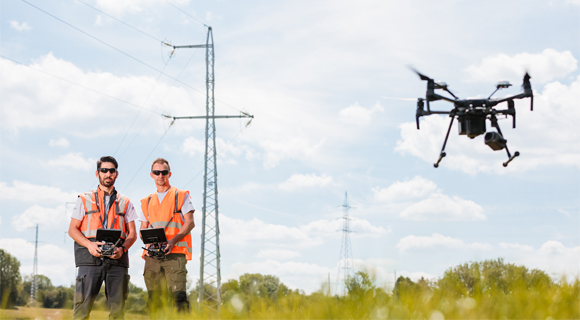 From here, you can access the Customer Tools & Extranet page as well as learning all you need to know about tariffs and invoicing, Rational Use of Energy, access, connection and more.
Infrastructure & Projects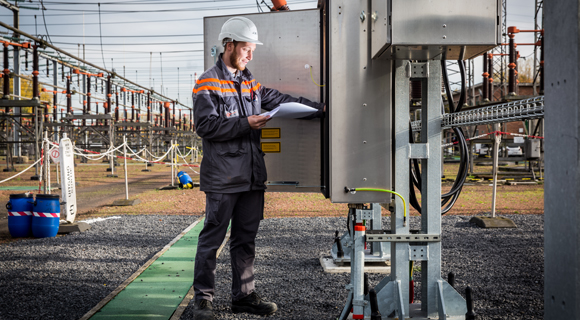 The high-voltage grid needs to constantly evolve to meet the needs of consumers and the market. Learn all about Elia's ongoing projects.


Latest news
31 May 2023

Pioneering autonomous robot used to inspect ALEGrO's HVDC converter station in Belgium

Last week an autonomous robot was installed in Elia's main HVDC converter hall in Lixhe during the hall's yearly outage period of one week.

17 May 2023

Elia fits bird diverters to its high-voltage lines by helicopter

For the first time, Elia, the Belgian electricity transmission operator, is using a helicopter to fit bird diverters.

17 May 2023

Elia to build sustainable service centre in the Port of Ostend for its offshore activities

Elia and the Port of Ostend have signed a concession agreement which covers the construction of a service centre for the TSO's offshore activities.

17 May 2023

Quarterly statement: Elia Group Q1 2023

On Wednesday 17th May, the Elia Group published its interim statement for Q1 2023.

16 May 2023

Elia Group's Ordinary General Meeting approves all agenda items presented
Transparency on Grid Data contributes to the European electricity market and to the compliance, and is subject to a set of obligations stemming from European regulations and network codes.

View more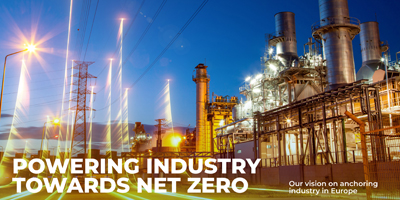 Powering Industry towards Net Zero
European industry is undergoing an immense transformation. Over the past few years, industry's approach to the climate crisis has become a combative urge to invest in sustainable practices and processes.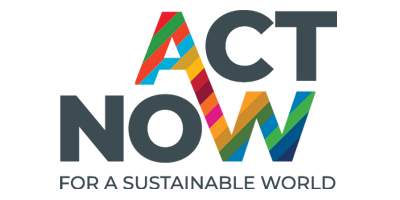 ACT NOW

With the ACT NOW initiative, Elia Group has defined concrete and measurable targets related to how we will embed sustainability in our business processes.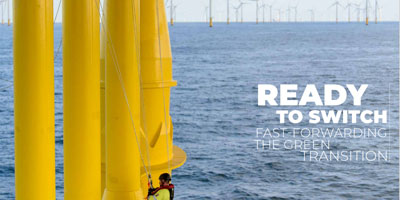 Annual Report

The annual report consists of three parts: the Activity Report, the Sustainability Report and the Financial and corporate governance report.