Generation
Elia provides data on generation, generating facilities, unavailability announced by generators, and much more.

Total generation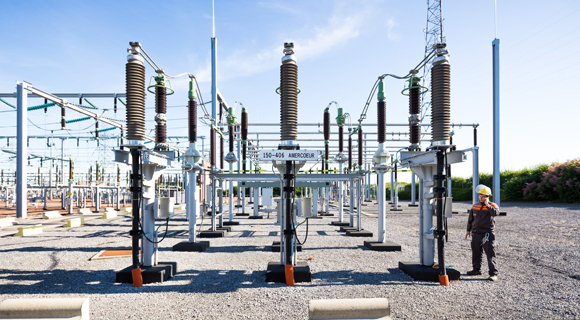 'Total generation' refers to all generating facilities in Belgium, at all voltage levels, and includes the actual decentralised generation for which Elia does not have measurements.

Only wind and solar generation data are available at present.
Contracted generation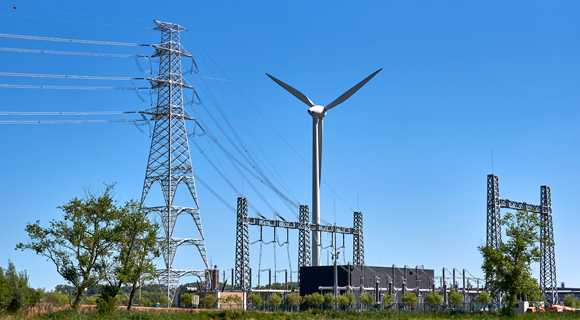 'Contracted generation' refers to the power generated by all units linked to Elia by a specific contract setting out their rights and obligations in connection with the injection of power onto the grid.

Information about contracted generation is published in accordance with the Elia-FEBEG transparency agreement and Elia's legal obligations with regard to transparency.
Unavailability of generating facilities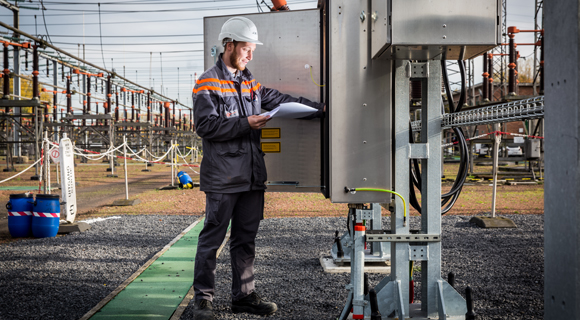 The European Transparency Regulation requires that generators share information about the current or scheduled unavailability of a generation unit as soon as they have it. This information may also be regarded as inside information under the REMIT Regulation.





Uniform and transparent
In collaboration with FEBEG, Elia makes generation data available in a uniform and transparent way.

In November 2006, the members of the generators' association FEBEG (Belgian Federation of Electricity and Gas Enterprises) launched a voluntary initiative, in collaboration with Elia, aimed at gradually increasing publications concerning generation units. This initiative allows information to be published in a uniform and transparent way and on a neutral website for all market players.

To find out more about this voluntary initiative and the associated publications, click on the procedure for publishing power generation data.