For a successful energy transition in a sustainable world Electricity Market & System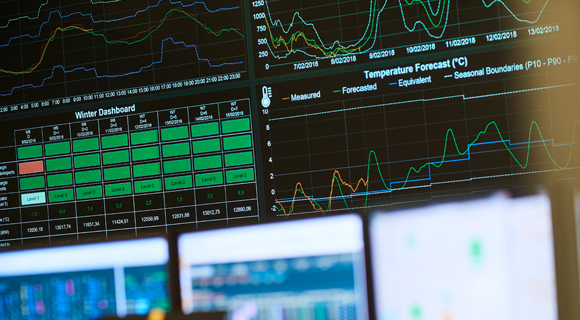 Elia shares the European ambition to establish an integrated electricity market and encourage different market players to provide system services. Serving our Customers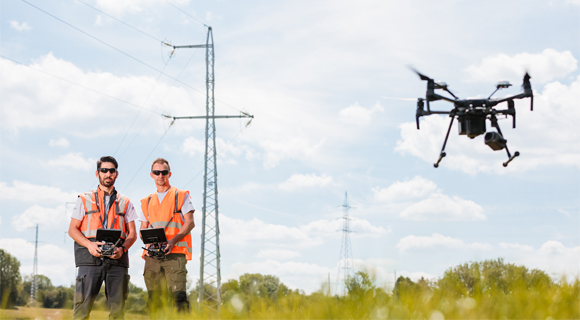 From here, you can access the Customer Tools & Extranet page as well as learning all you need to know about tariffs and invoicing, Rational Use of Energy, access, connection and more. Infrastructure & Projects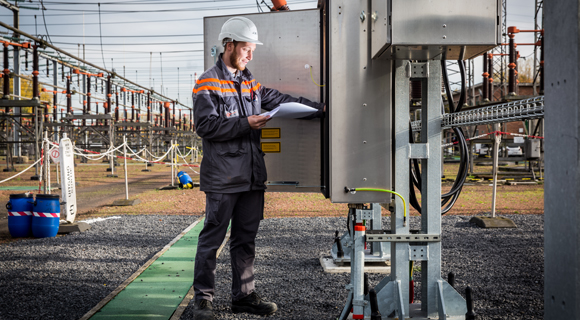 The high-voltage grid needs to constantly evolve to meet the needs of consumers and the market. Learn all about Elia's ongoing projects.


Latest news
29 July 2020

Elia Group 2020 announces Half-year financial results

Half-year results: Elia Group shows operational continuity in extraordinary times.

03 July 2020

Five Elia Group innovation competition finalists announced

Five finalists from different parts of the world are still in the running for the fourth Open Innovation Challenge. The contest is a joint initiative by Belgian system operator Elia and its German sister company 50Hertz. The Open Innovation Challenge helps Elia Group to innovate in highly specific areas of its work as a system operator by engaging in joint projects with start-ups.

24 June 2020

Large-scale evacuation drill at Benelux's tallest high-voltage pylons

Mayor Bart De Wever has today been evacuated from one of the high-voltage pylons on the banks of the Scheldt in Antwerp. These pylons form the backdrop of a spectacular week-long evacuation drill organised by Brandweer Zone Antwerpen and Hulpverleningszone Waasland, the fire and emergency services of Antwerp and Waasland respectively.

18 June 2020

Electricity consumption in Belgium is gradually reaching normal levels

Electricity consumption in Belgium has started rising again and is gradually returning to normal. It is currently 5% lower compared to the average for the last five years.

29 May 2020

Last offshore wind farm successfully connected to North Sea power hub

The connection of the Seastar wind farm marks the completion of the Modular Offshore Grid (MOG), Elia's offshore power hub. Located 40 km off the Belgian coast, the switching platform bundles together the export cables from four offshore wind farms and transports the generated energy to the mainland via a shared transmission system

27 May 2020

Elia donates €255,000 to the King Baudouin Foundation's anti-poverty COVID-19 fund

Over the past few weeks, the management, employees and directors of system operator Elia have taken part in an in-house solidarity drive, ultimately raising a total of €255,000.

20 May 2020

Third regional generation adequacy assessment report published

This report provides the main findings of the third edition of the Pentalateral Generation Adequacy Assessment (PLEF GAA 3.0).

20 May 2020

Quarterly statement: Elia Group Q1 2020

On Wednesday 20th May, the Elia Group published its interim statement for Q1 2020.

19 May 2020

Elia Group Annual General Meeting approves 2019 financial results and dividend pay-out

Elia Group today held its Ordinary and Extraordinary General Meetings, at which shareholders approved all agenda items.

06 May 2020

Elia supports King Baudouin Foundation's anti-poverty COVID-19 Fund

The members of Elia's Management Committee have decided to contribute their entire salary for the month of May to the King Baudouin Foundation in support of its COVID-19 Fund to combat poverty.
Transparency on Grid Data contributes to the European electricity market and to the compliance, and is subject to a set of obligations stemming from European regulations and network codes.

View more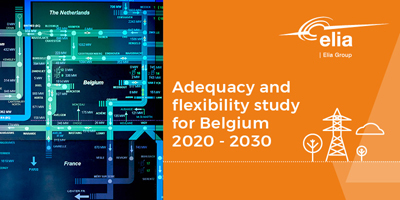 Adequacy and flexibility study for Belgium
Elia envisages increasing capacity shortage with the nuclear exit in Belgium; new report indicates the urgency of the situation and the need for a systematic safety net to maintain security of supply.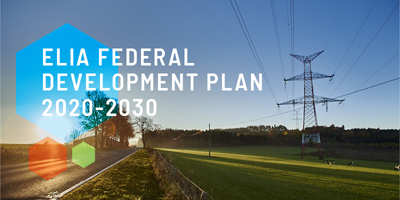 Federal Development Plan

In this development plan Elia identifies its transmission capacity needs and describes an appropriate investment programme.



Annual Report

The annual report consists of three parts: the Activity Report, the Sustainability Report and the Financial and corporate governance report.