For a successful energy transition in a sustainable world
Electricity Market & System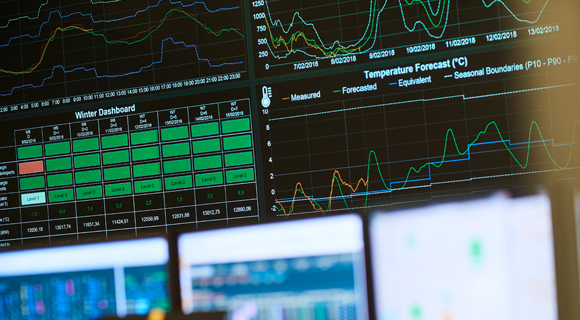 Elia shares the European ambition to establish an integrated electricity market and encourage different market players to provide system services.

Serving our Customers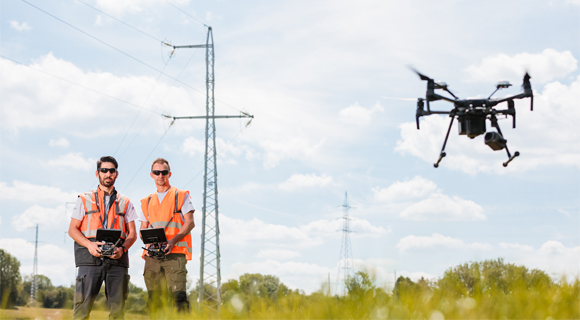 From here, you can access the Customer Tools & Extranet page as well as learning all you need to know about tariffs and invoicing, Rational Use of Energy, access, connection and more.
Infrastructure & Projects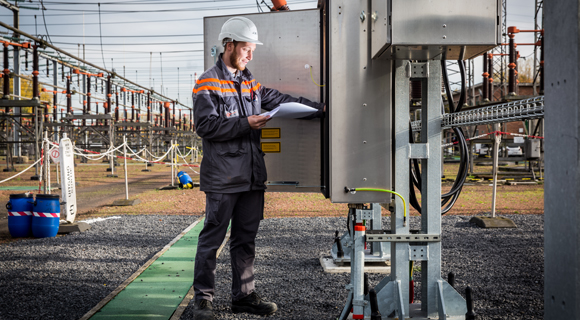 The high-voltage grid needs to constantly evolve to meet the needs of consumers and the market. Learn all about Elia's ongoing projects.


Latest news
31 January 2023

Nemo Link celebrates its fourth anniversary with exceptional operational performance, supporting security of supply in both the UK and Belgium

Nemo Link, the first electricity interconnector between the UK and Belgium, recorded exceptional performance in 2022.

17 January 2023

Elia is named "Top Employer" for sixth time in a row and makes significant progress in sustainability-related areas

Elia has been named as one of Belgium's 'best employers' for the sixth year in a row.

12 January 2023

Elia Transmission Belgium has successfully placed its inaugural €500 million Green Bond

Elia Transmission Belgium has successfully placed a €500 million Green Bond under its €3 billion Euro Medium Term Notes ("EMTN") programme to be listed on the Euro MTF of the Luxembourg Stock Exchange.

06 January 2023

Belgium's 2022 electricity mix: the increase in renewable energy and availability of nuclear power plants kept exports high

23 December 2022

Disclosure in accordance with section 15 of the Belgian Act of 2 May 2007

As a result of the implementation of the capital increase in favour of the members of the personnel of Elia Group NV/SA and its Belgian subsidiaries, as recorded in a notarial deed dated 13 December 2022, Elia Group NV/SA has issued 47.920 new shares.

Transparency on Grid Data contributes to the European electricity market and to the compliance, and is subject to a set of obligations stemming from European regulations and network codes.

View more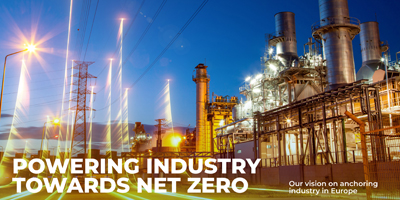 Powering Industry towards Net Zero
European industry is undergoing an immense transformation. Over the past few years, industry's approach to the climate crisis has become a combative urge to invest in sustainable practices and processes.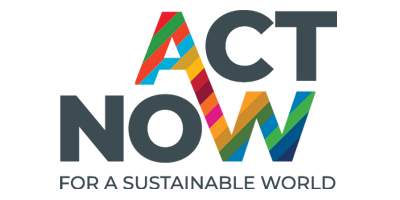 ACT NOW

With the ACT NOW initiative, Elia Group has defined concrete and measurable targets related to how we will embed sustainability in our business processes.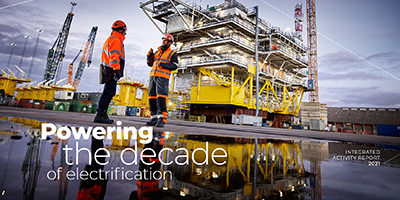 Annual Report

The annual report consists of three parts: the Activity Report, the Sustainability Report and the Financial and corporate governance report.