For a successful energy transition in a sustainable world Electricity Market & System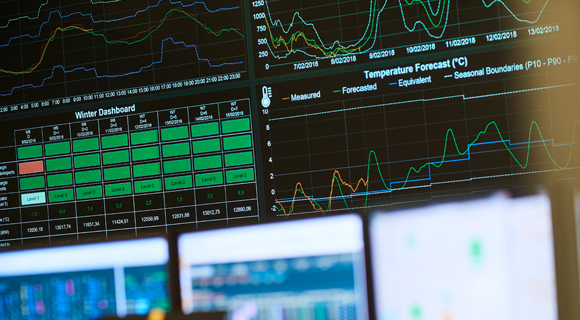 Elia shares the European ambition to establish an integrated electricity market and encourage different market players to provide system services. Serving our Customers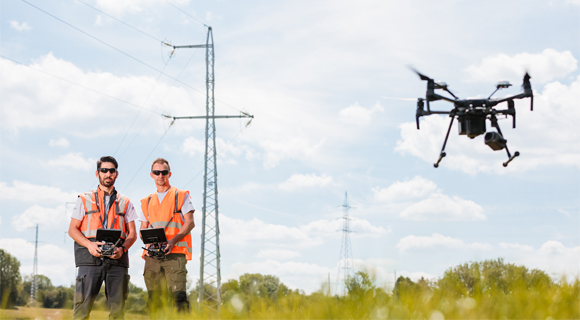 From here, you can access the Customer Tools & Extranet page as well as learning all you need to know about tariffs and invoicing, Rational Use of Energy, access, connection and more. Infrastructure & Projects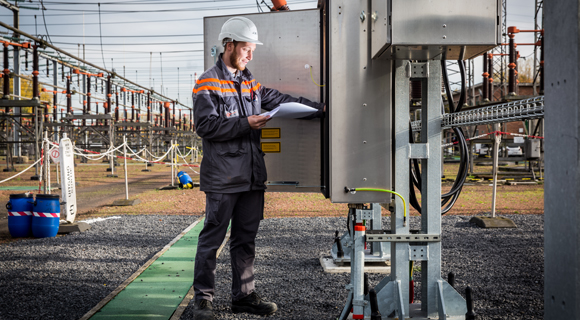 The high-voltage grid needs to constantly evolve to meet the needs of consumers and the market. Learn all about Elia's ongoing projects.


Latest news
03 October 2022

Elia presents its plans for an energy island, which will be called the Princess Elisabeth Island

In the presence of federal ministers Tinne Van der Straeten (Energy) and Vincent Van Quickenborne (North Sea), system operator Elia has presented its draft plans for what will be the world's first artificial energy island.

27 September 2022

A first in Belgium: Elia deploys drones to install bird diverters on its high-voltage lines

Today, Elia is installing bird diverters using drones – a first in Belgium.

23 September 2022

Elia Group, re.alto and Volkswagen subsidiary Elli sign agreement to accelerate the integration of electric vehicles into the electricity system and further decarbonise society

12 September 2022

2000 home batteries help keep the Belgian electricity system in balance

Riemst, 12 September 2022 – More than 2000 families in Flanders help to maintain the balance in the Belgian electricity grid, via their home battery.

08 September 2022

NextEra Energy Transmission MidAtlantic and WindGrid announce agreement to work together in support of New Jersey offshore wind transmission proposal
Transparency on Grid Data contributes to the European electricity market and to the compliance, and is subject to a set of obligations stemming from European regulations and network codes.

View more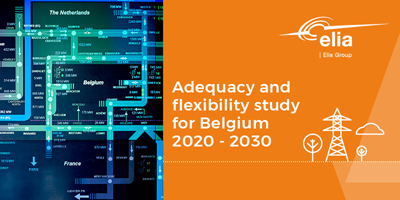 Adequacy and flexibility study for Belgium
Elia envisages increasing capacity shortage with the nuclear exit in Belgium; new report indicates the urgency of the situation and the need for a systematic safety net to maintain security of supply.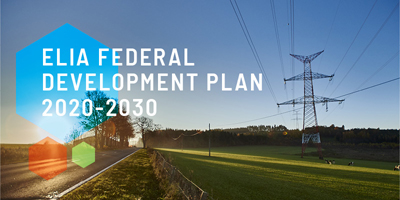 Federal Development Plan

In this development plan Elia identifies its transmission capacity needs and describes an appropriate investment programme.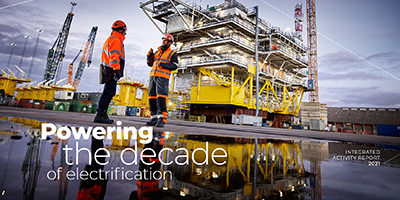 Annual Report

The annual report consists of three parts: the Activity Report, the Sustainability Report and the Financial and corporate governance report.