For a successful energy transition in a sustainable world Electricity Market & System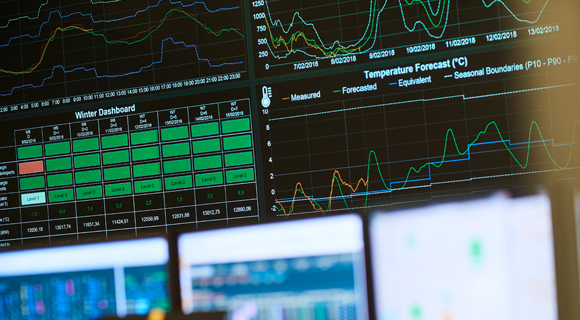 Elia shares the European ambition to establish an integrated electricity market and encourage different market players to provide system services. Serving our Customers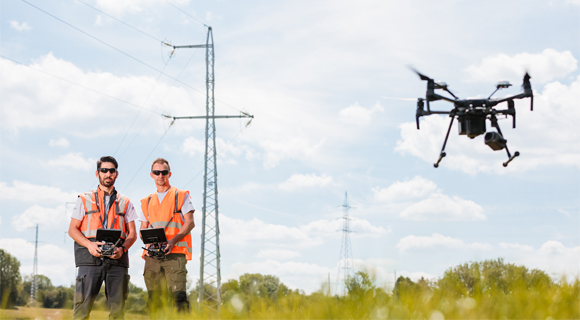 From here, you can access the Customer Tools & Extranet page as well as learning all you need to know about tariffs and invoicing, Rational Use of Energy, access, connection and more. Infrastructure & Projects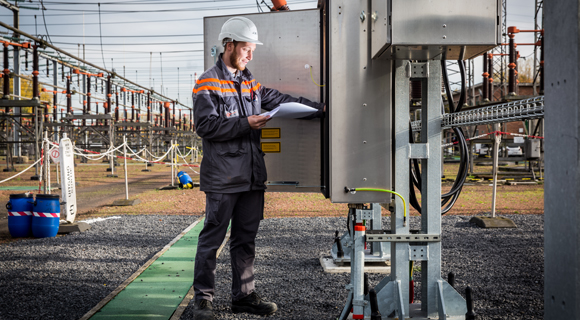 The high-voltage grid needs to constantly evolve to meet the needs of consumers and the market. Learn all about Elia's ongoing projects.


Latest news
20 January 2022

Elia named Top Employer for the fifth year in a row, obtaining higher scores in several categories

BRUSSELS – Elia has been named one of the best employers in Belgium for the fifth year in a row.

07 January 2022

Belgium's 2021 electricity mix

Record number of exports due to slight increase in production of renewable energy and a stable nuclear fleet.

05 January 2022

Federal government gives green light to the energy island

On Thursday 23 December, Belgian electricity transmission system operator Elia welcomed the federal Council of Minister's approval – further to a proposal made by the Ministers for Energy and the North Sea – of the planned extension of the modular offshore network to include the future Princess Elisabeth zone.

22 December 2021

Elia Transmission Belgium publishes its first Green Finance Framework, aligning its funding strategy with its objective to accelerate the energy transition

In line with Elia Group's role as an enabler of the energy transition, Elia Transmission Belgium (ETB) - Elia Group's Belgian subsidiary - has published its first ever Green Finance Framework.

21 December 2021

Elia Group CEO appointed as new chair of Roundtable for Europe's Energy Future (REEF)

Elia Group CEO Chris Peeters will become chair of the Roundtable for Europe's Energy Future in January 2022.
Transparency on Grid Data contributes to the European electricity market and to the compliance, and is subject to a set of obligations stemming from European regulations and network codes.

View more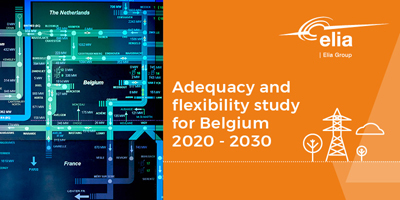 Adequacy and flexibility study for Belgium
Elia envisages increasing capacity shortage with the nuclear exit in Belgium; new report indicates the urgency of the situation and the need for a systematic safety net to maintain security of supply.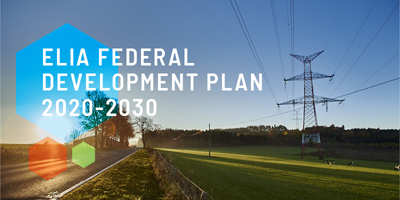 Federal Development Plan

In this development plan Elia identifies its transmission capacity needs and describes an appropriate investment programme.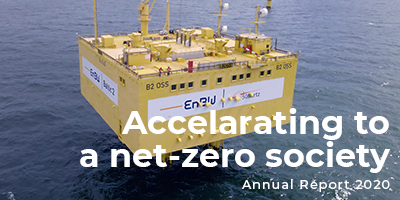 Annual Report

The annual report consists of three parts: the Activity Report, the Sustainability Report and the Financial and corporate governance report.