08 October 2018
Public consultation on the review of the black start ancillary service
Elia launches a consultation on the black start ancillary service, including a review of the determination of needs and a proposal for a new service design.
Just like all other ancillary services, Elia strives at continuously improving the product design of the services in order to attract new technologies and providers, and in order to increase the efficiency of the procurement procedure.
Between November 2017 and August 2018 Elia has performed the in-depth study of the black start service for the Belgian electricity system based on simulation studies, information received from producers, and a comparison with other European countries. The study takes into consideration the impact of the new European guidelines and brings forward a new design for the future organization of the black start ancillary service.
The consultation runs from 8 October 2018 until 19 November 2018 included.
The documents can be found
the website of ELIA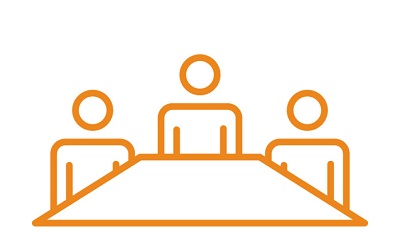 Marleen Vanhecke
Head of Communication & Reputation Elia Group