15 October 2018
Public consultation relating to modifications of the Balancing Rules
Elia is launching today a formal public consultation of the market players concerning modifications on the Balancing rules.
The changes proposed to the Balancing rules are applicable on the winter period 2018-2019 and concern the implementation of non-reserved Incremental Bids from non-CIPU technical units with an activation lead-time greater than 15 minutes ("slow non CIPU Incremental Bids").
The purpose of this consultation is to receive any remarks or concerns that the market players affected by the proposals might have, before submission to the CREG for approval. Exceptionally, as Elia organizes a public consultation regarding her proposal for modifications of the Balancing Rules and due to the very tight timing for implementation, the CREG will not organize a public consultation regarding her decision.
The consultation period runs from October 15th until October 22, 2018.
The documents can be found on
the website of ELIA
.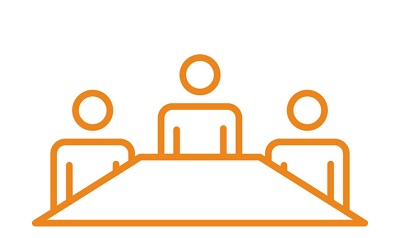 Marleen Vanhecke
Head of Communication & Reputation Elia Group