17 December 2018
Public Consultation: Procedure for Constitution of Strategic Reserve for winter 2019-2020
In anticipation of an instruction by the Minister to constitute a given volume of Strategic Reserve in accordance with article 7 quater of the Electricity Law, Elia launches a public consultation on the "Procedure for Constitution of Strategic Reserve" for an entry into force at the latest on February 15th, 2019.
This consultation aims to receive any comments of market participants. The consultation period is set from Monday 17 December 2018 to Friday 25 January 2019, 6:00pm.
The documents can be found
on the website of Elia.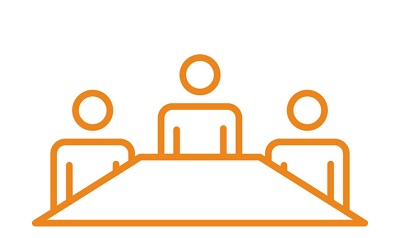 Marleen Vanhecke
Head of Communication & Reputation Elia Group