For a successful energy transition in a sustainable world Electricity Market & System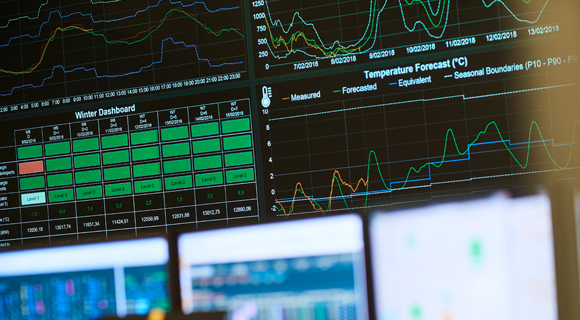 Elia shares the European ambition to establish an integrated electricity market and encourage different market players to provide system services. Serving our Customers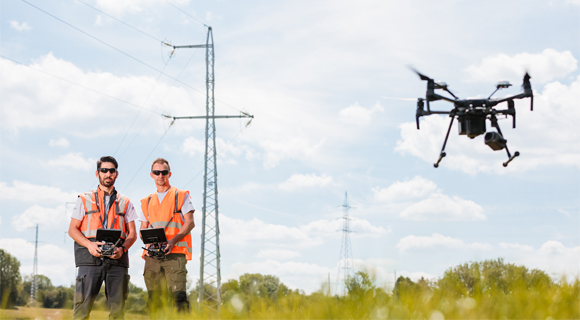 From here, you can access the Customer Tools & Extranet page as well as learning all you need to know about tariffs and invoicing, Rational Use of Energy, access, connection and more. Infrastructure & Projects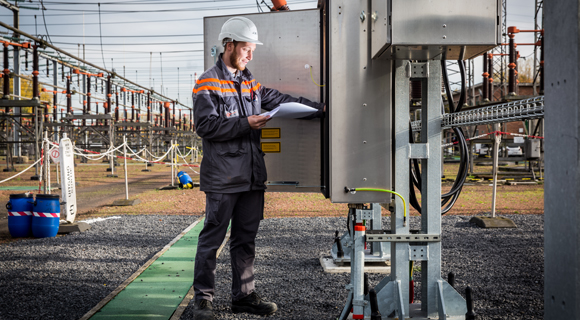 The high-voltage grid needs to constantly evolve to meet the needs of consumers and the market. Learn all about Elia's ongoing projects.


Latest news
23 October 2020

SIDC: New 15 and 30 minutes cross-border intraday products on bidding zone borders between Belgium, Germany, France and The Netherlands

On Thursday 10 December 2020, the NEMOs EPEX SPOT and Nord Pool EMCO and TSOs Amprion, Elia, RTE and TenneT will launch 30 minutes cross-border products in intraday continuous trading on the Belgian-French border as well as 15 and 30 minutes cross-border products in intraday continuous trading on the Belgian-German, Belgian-Dutch and Dutch-German borders.

20 October 2020

Combined Grid Solution, the world's first hybrid interconnector, inaugurated today by 50Hertz in the Baltic Sea

On 20 October, German TSO 50Hertz (Elia Group) and Danish TSO Energinet inaugurated Combined Grid Solution (CGS), the world's first hybrid offshore interconnector.

13 October 2020

Elia Group launches re.alto, its own corporate start-up to accelerate digitalisation of the energy sector

Elia Group has today officially announced re.alto, its first corporate start-up company. The re.alto marketplace brings together providers and users from all sides of the energy economy.

12 October 2020

Elia signs first credit facility with pricing mechanism linked to sustainable performance targets

Elia Transmission Belgium (Elia), operator of the Belgian high-voltage grid, today announced it has signed a €650 million revolving credit facility (RCF) agreement that is tied to three of Elia's sustainability performance targets.

09 October 2020

IO.Energy ecosystem enters its second phase and plans to test new energy services

The first sandboxing phase of the Internet of Energy (IO.Energy) project came to an end on Friday 9 October and was marked by an event attended by Thomas Dermine, the new State Secretary for Scientific Policy, Recovery and Strategic Investments.

16 September 2020

ALEGrO: last junction completed

The Walloon Ministers for Energy, Philippe Henry, and Spatial Planning, Willy Borsus, attended the completion of work on the ALEGrO project this Wednesday at the Lixhe converter station in Liège Province.

11 September 2020

Heptasense from Portugal wins Elia Group innovation competition

Heptasense is the fourth winner of the Open Innovation Challenge, an initiative by the Belgian system operator Elia and its German sister company 50Hertz.

07 September 2020

Historic piece of Berlin Wall at Elia site highlights link between Berlin and Brussels within Elia Group.

Former President of the European Council and Prime Minister of Belgium, Herman Van Rompuy, together with the German Ambassador, Martin Kotthaus, and other dignitaries have unveiled a fragment of the Berlin Wall at Elia's site in Schaerbeek.

24 August 2020

Hainaut Loop

Project presentation and start of the procedure to apply for a sector plan revision

29 July 2020

Elia Group 2020 announces Half-year financial results

Half-year results: Elia Group shows operational continuity in extraordinary times.
Transparency on Grid Data contributes to the European electricity market and to the compliance, and is subject to a set of obligations stemming from European regulations and network codes.

View more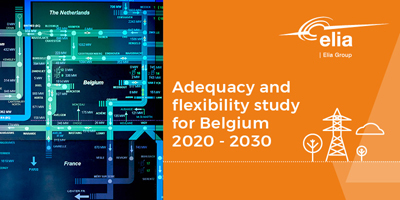 Adequacy and flexibility study for Belgium
Elia envisages increasing capacity shortage with the nuclear exit in Belgium; new report indicates the urgency of the situation and the need for a systematic safety net to maintain security of supply.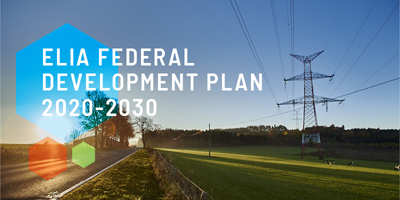 Federal Development Plan

In this development plan Elia identifies its transmission capacity needs and describes an appropriate investment programme.



Annual Report

The annual report consists of three parts: the Activity Report, the Sustainability Report and the Financial and corporate governance report.