For a successful energy transition in a sustainable world Electricity Market & System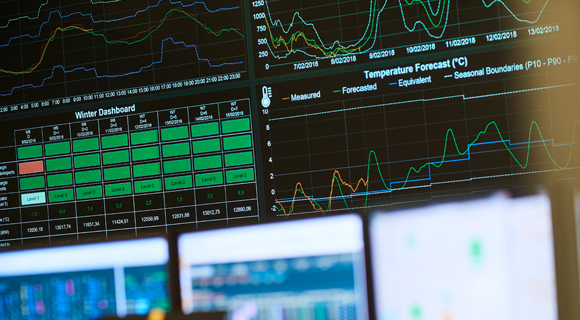 Elia shares the European ambition to establish an integrated electricity market and encourage different market players to provide system services. Serving our Customers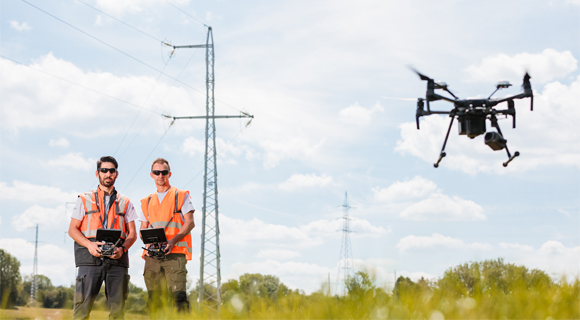 From here, you can access the Customer Tools & Extranet page as well as learning all you need to know about tariffs and invoicing, Rational Use of Energy, access, connection and more. Infrastructure & Projects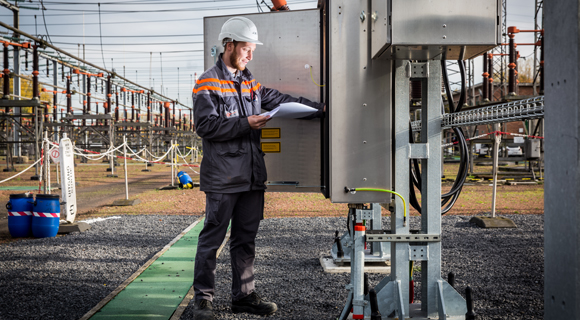 The high-voltage grid needs to constantly evolve to meet the needs of consumers and the market. Learn all about Elia's ongoing projects.


Latest news
20 October 2021

German regulator sets return on equity for electricity and gas networks for the next regulatory period

BNetzA has published the future equity remuneration for all gas and electricity grid operators for the next regulatory period (electricity 2024-2028), at a pre-tax rate of 5.07%, post-tax 4.13%.

18 October 2021

Green Bid wins Elia Group's first ever hackathon on energy services for consumers with solution that allows prosumers to sell their excess solar energy

BRUSSELS -From 13 to 15 October, Elia Group hosted its first ever hackathon, which aimed to translate the Group's vision on consumer centricity into tangible, practical solutions.

04 October 2021

Belgian Pavilion at Dubai World Expo opens in collaboration with Elia, BESIX and DEME

DUBAI – The 35th World Expo has kicked off in Dubai under the slogan Connecting Minds, Creating the Future.

22 September 2021

Elia makes overhead line by Eau d'Heure lakes more visible to birds

Bird markers help birds see the overhead line better so they don't collide with it. Elia, the operator of the Belgian high-voltage transmission grid, installed bird markers following a study that identified those lines in Belgium that are potentially the most dangerous to birds.

30 August 2021

Elia Group tests long-range drones for inspecting power lines

A drone helicopter has been used for the first time for long-range inspections of power lines near Trois-Ponts. These BVLOS (beyond visual line of sight) drones may ultimately replace inspections using helicopters.
Transparency on Grid Data contributes to the European electricity market and to the compliance, and is subject to a set of obligations stemming from European regulations and network codes.

View more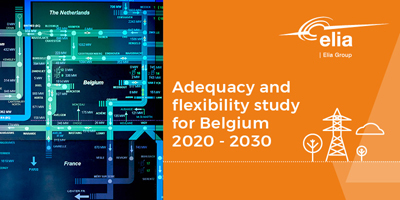 Adequacy and flexibility study for Belgium
Elia envisages increasing capacity shortage with the nuclear exit in Belgium; new report indicates the urgency of the situation and the need for a systematic safety net to maintain security of supply.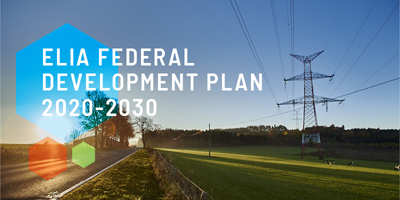 Federal Development Plan

In this development plan Elia identifies its transmission capacity needs and describes an appropriate investment programme.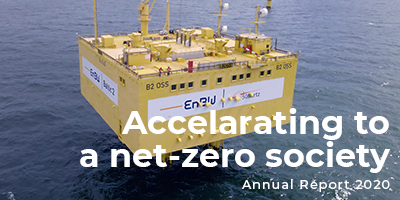 Annual Report

The annual report consists of three parts: the Activity Report, the Sustainability Report and the Financial and corporate governance report.