Investor relations
Any questions about Elia financial information, including the Elia Group share, Eurobonds and our financial calendar? Be welcome.
The energy sector in our country has changed radically in the last decade. Elia plays an active role in the transition to renewable energy and will be able to consolidate its position in the coming years in an integrated European internal energy market.
Confident that Elia has all the required assets to further drive growth, we will be sharpening our focus on performance in 2020 and beyond.
Since 2005, Elia Group's share has been traded on Euronext Brussels. During that period, Elia Group presented itself as a financially sound company with a solid strategy and a strong business model.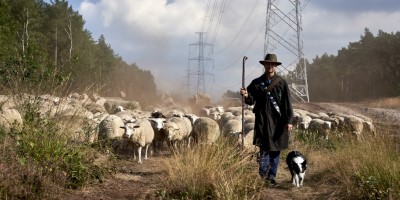 Elia Group 1H2021 results presentation
During the webcast of July 28th 2021, Chris Peeters (CEO Elia Group) and Catherine Vandenborre (CFO Elia Group) will comment on the consolidated results realized over the 1st half of 2021.


Yannick Dekoninck
Boulevard de l'Empereur 20 B-1000 Brussels

Stéphanie Luyten
Head of Investor Relations
Boulevard de l'Empereur 20 B-1000 Brussels