Legal framework
Elia's business activities are governed by European, national and regional legislation.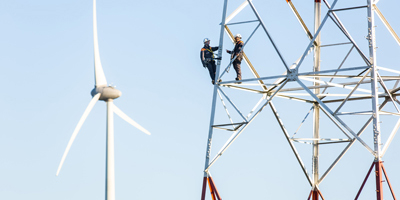 Europe
The European legal framework influences Elia's activities in a number of ways. European law establishes the general framework for the European electricity market, the European Network Codes lay out technical rules, and various directives set Europe's climate targets.
Read more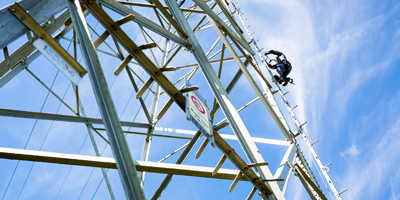 Belgium
Although some European legislation is directly applicable in the Member States (and thus in Belgium), some needs to be transposed into the Member States' legislation. Moreover, the scope of this legislation may be broader or more detailed at European level.
Read more