Project to connect the future CCGT power station in Manage to the Elia grid 
Future power plant to be connected to the Courcelles high-voltage substation

The project to build an underground electricity connection between the future Bali Wind's CCGT (combined-cycle gas turbine) power station in Manage and the Elia substation in Courcelles is fully in line with the energy transition.
The connection will consist of two 380-kV three-phase transmission lines with a total transmission capacity of 870 MW.
Benefits to society

The ongoing energy transition means that Belgium's energy landscape is constantly evolving, both in terms of generation sources (renewables, fossil fuels, etc.) and consumption (electrification of society, new consumers, etc.). This is a far-reaching change which all electricity market players must embrace.

As transmission system operator, Elia plays a key role in making this change a success by continually upgrading the grid in line with the current and, above all, future needs of the grid. An upgraded grid will enable the energy transition in a sustainable and environmentally friendly world. For a successful energy transition, new generation units must be connected to the high-voltage grid because they will be needed to help ensure balance within the system.

The project to build a new underground electricity line to connect the future CCGT (combined-cycle gas turbine) plant in Manage to the Elia grid is fully in line with the transition.

The route

The two circuits in the 380-kV underground connection (capacity: 870 MW) between Bali Wind's future CCGT power station in Manage and the Elia substation in Courcelles will be laid in parallel in the same trench. The proposed route takes into account local land-related concerns and respects the environment and quality of life in the surrounding area.

Environment

SGS, an outside consultancy firm approved by the Walloon Region, has been tasked with analysing the potential environmental impact of the project. The company will conduct an environmental impact assessment and its findings will be included in the planning permit application.

Schedule

June: submission of the permit application
June: public consultation (30 days)
December: decision by the regional authorities on the permit application
Q1 2022: work begins

Documents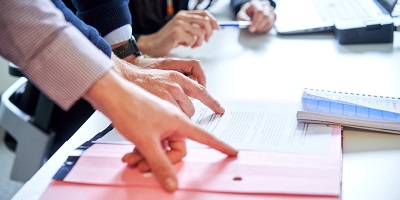 02 July 2021
Procedure continues
Following the submission of the planning permit application on 1 June, the procedure is ongoing.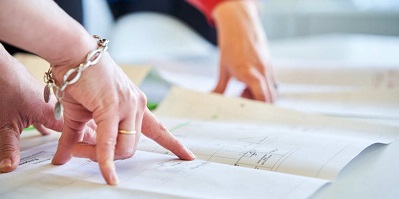 26 May 2021
Planning permit application submitted
During the informal information session held online on 26 April 2021, local residents had an opportunity to learn more about the project for a double underground power line connecting the future CCGT power plant in Manage to the Courcelles high-voltage substation.
Contact us
If you are affected by a project and want to ask us something, please feel free to contact us.
Our team would be happy to help.